Science at Work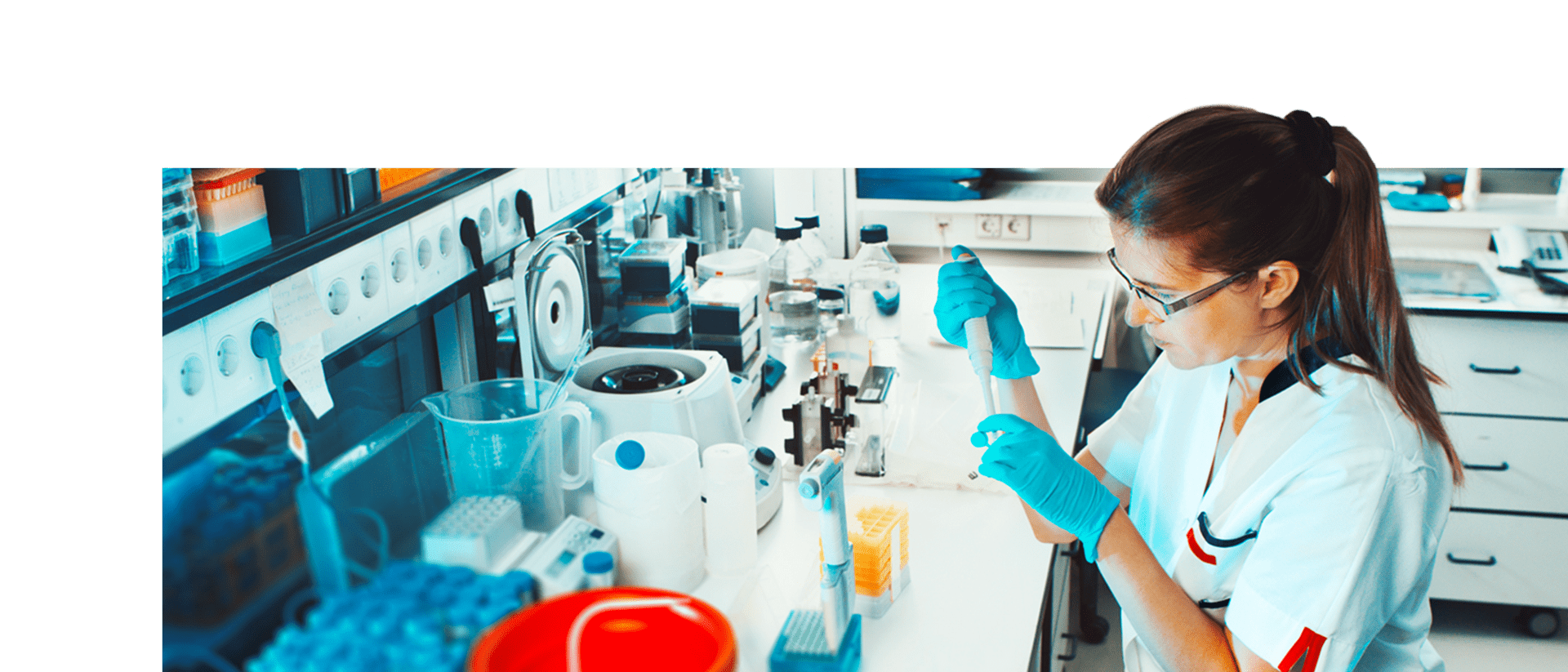 Discover how 3M Scientists tackle meaningful challenges and explore exciting new possibilities that impact the world. Go inside a variety of science careers and find out what inspires these diverse 3M Scientists using the below profiles.
Sara Frisco
Can scientific exploration be used to improve people's lives?
Go inside the 3M labs with an engineer who taps into a dynamic collaborative network to problem-solve exciting new solutions to real-world problems.
Learn More >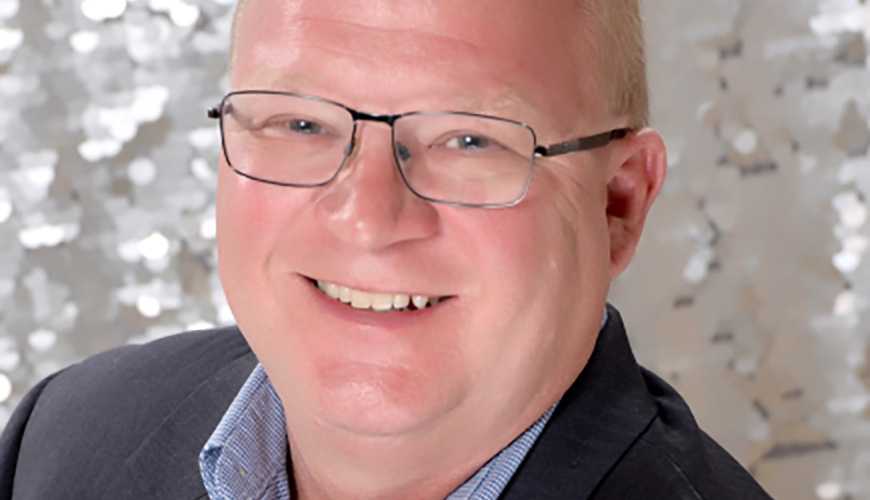 Jeff Emslander
What role does new technology play in the work of scientists?
Learn more about the groundbreaking tech that scientists interact with daily to solve challenges and discover life-changing new solutions.
Learn More >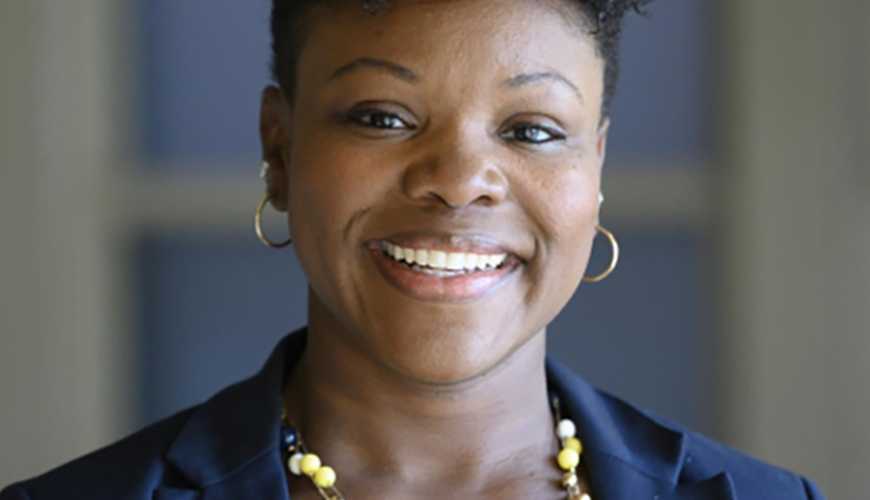 Tesha Alston Dampier
How does individual passion fuel scientific innovation?
Meet a 3M Scientist working in the field of biopharmaceuticals who balances her scientific passion with her commitment to empowering others.
Learn More >