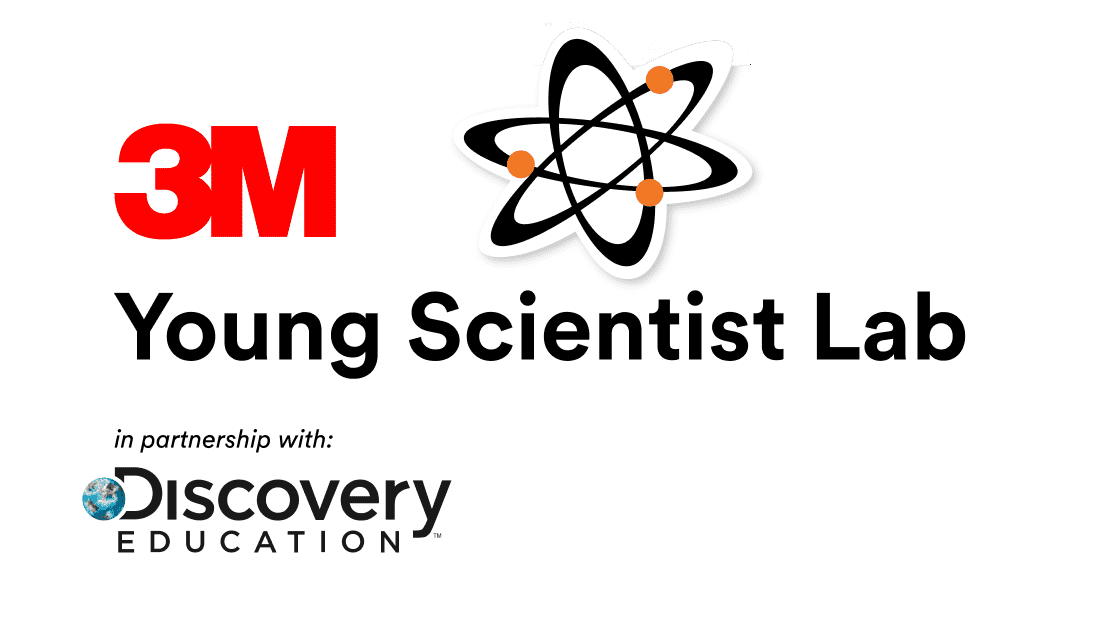 Bringing science to life through curiosity and innovation.
The 3M Young Scientist Challenge is now OPEN through April 27, 2023!
An Immersive STEM Portal, anchored by the award-winning annual 3M Young Scientist Challenge.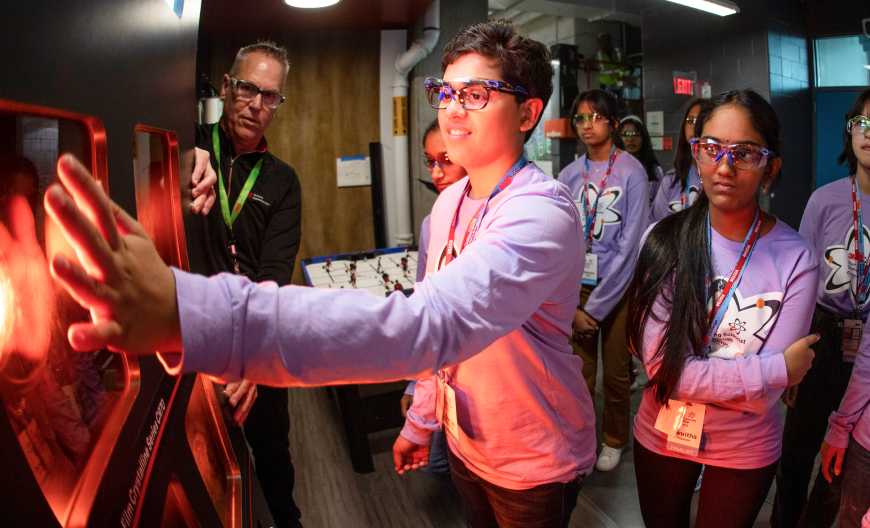 How to Enter the 3M Young Scientist Challenge
Submit your original idea with a 1–2 minute video for a chance to win $25,000 and an exclusive mentorship with a 3M Scientist.
Get Started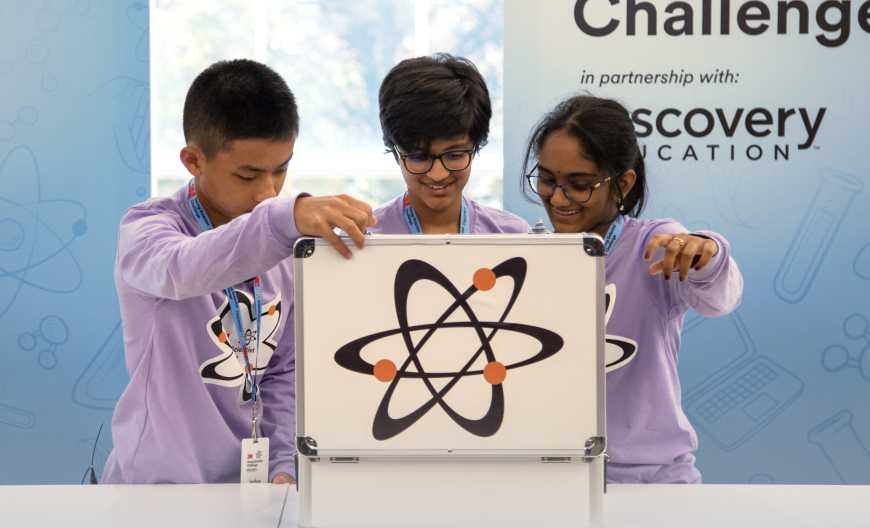 Challenge Support Materials
The 3M Young Scientist Challenge gives students a chance to develop new skills and transform an idea into a working prototype. Use these resources to help guide your scientists through the process.
Go Now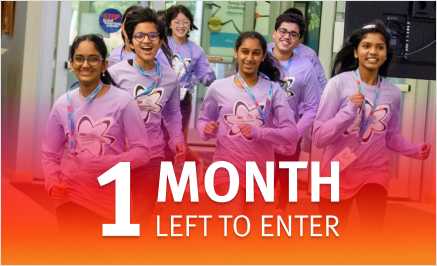 ONE MONTH Left!
Submit your video by April 27th and you will be eligible to win amazing prizes such as an exclusive 3M mentorship and up to $25,000!
Submit Your Entry
About the Young Scientist Lab
Discovery Education and 3M have partnered to inspire the next generation of innovators through the Young Scientist Lab. Through K-8 standards-aligned resources and at-home DIY science experiments, along with the award-winning annual 3M Young Scientist Challenge, the Young Scientist Lab seeks to remove barriers and create accessible STEM learning for middle school students.
Hands-on Resources to Inspire Student Scientists
The world is your laboratory.
Bring science exploration to life wherever learning takes place—no laboratory required!
Dive into exciting real-world challenges using flexible digital resources designed for in class and beyond.
Improving Lives with Science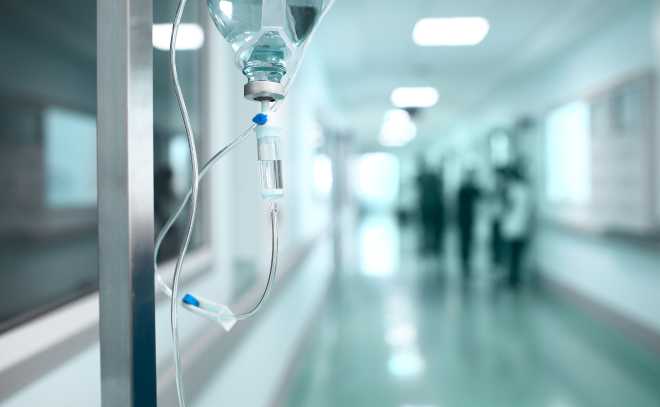 Improving Health
Not only does science solve the biggest problems inside the human body, but it also helps us create the tools that doctors, nurses and other healthcare professionals need to improve – and save – lives.
Great ideas are born from tackling real-world challenges, and great things start happening in students' lives when they apply problem-solving skills to issues that matter to them. Empower students to tackle important challenges in the 3M Young Scientist Challenge with student submissions aligned to one of six key areas of impact: Health, Safety, Mobility, Environment, Energy Consumption, and Community.
Learn More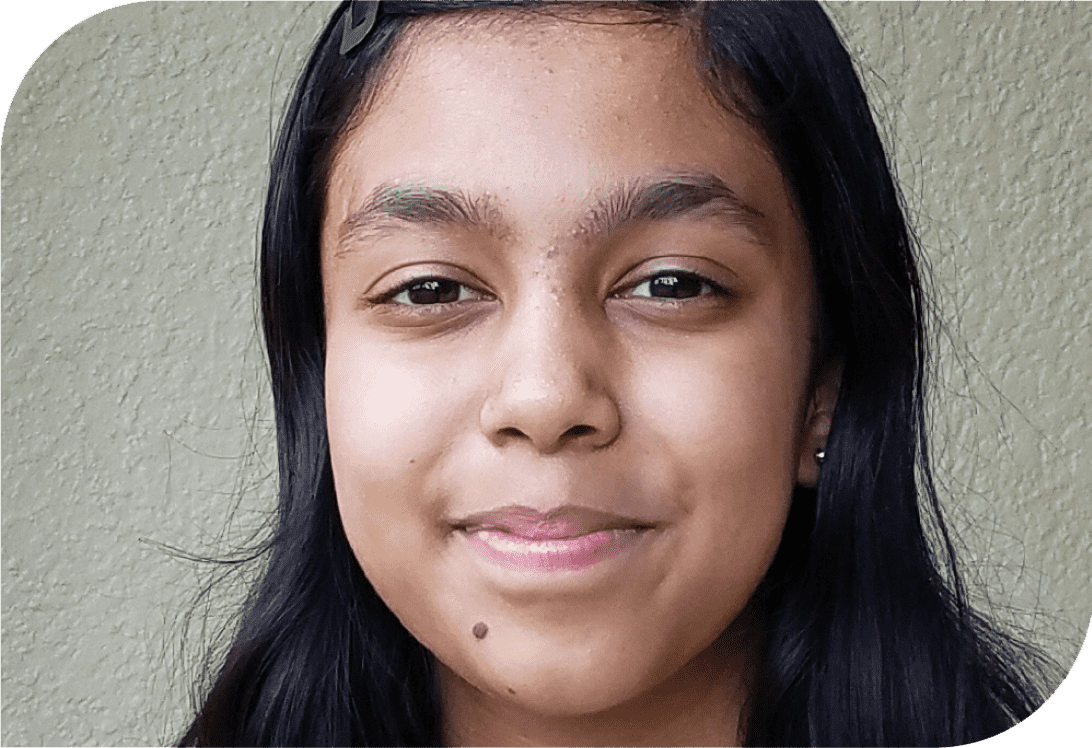 Moitri Santra
Finalist 2021
"This challenge was a fantastic opportunity to integrate myself more into the world of brain computer interfaces and how they can be applied in early diagnosis and treatment."