Hands-On Activities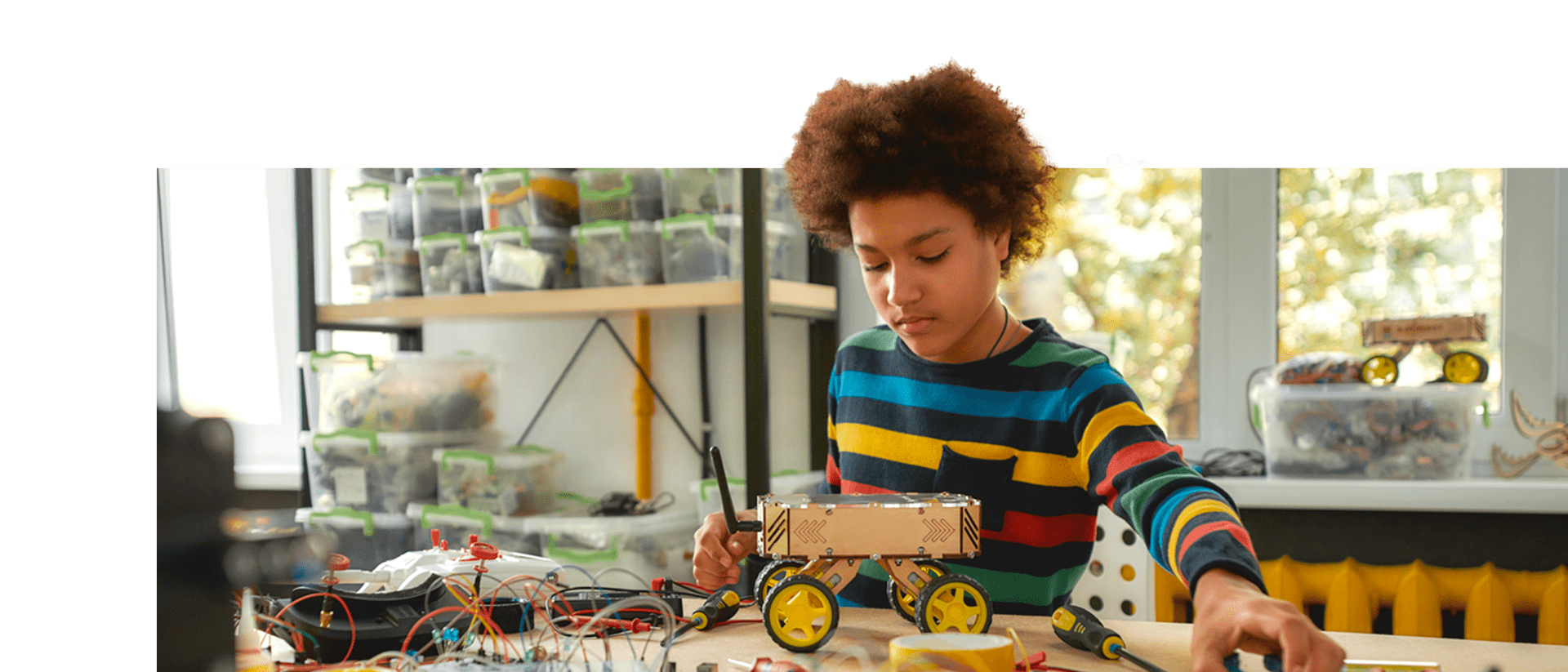 Hands-On Activities for Every Environment
Inspire the problem-solver in every student with easy-to-implement activities that inspire students to tackle real-world challenges while developing fundamental understanding of the world around them.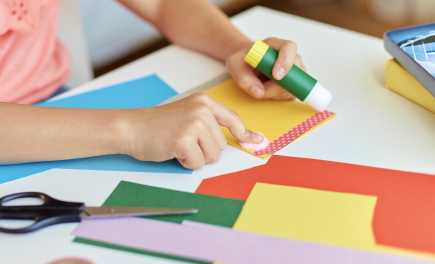 Fun with Adhesives
Immerse students in a sticky real-world problem for which they will invent an original solution using everyday household items.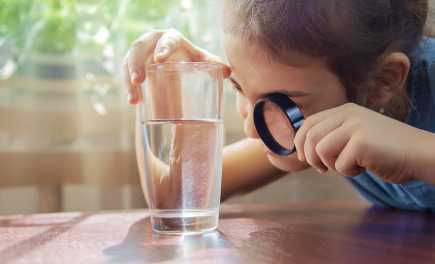 In The Mix
Students will learn how to sort objects by their properties and discover how properties like size can be useful for separating mixtures.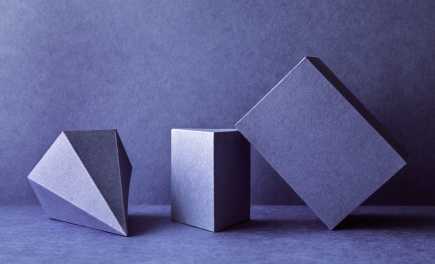 Light and Shadow
Students learn about the interaction of light with objects by collecting data focusing on objects that are transparent, reflective, and opaque.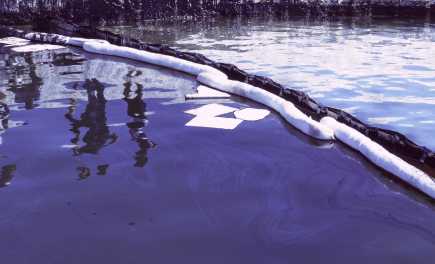 Oil Spill Clean-up
Give students a proactive opportunity to learn about oil spills with an activity exploring the science of environmental preservation.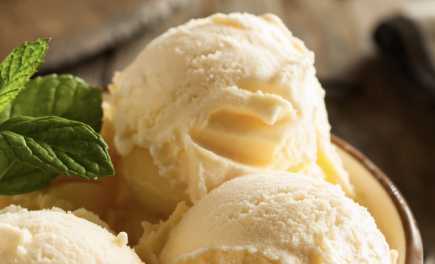 Make Ice Cream in a Bag
Dig into the chemical properties and reactions involved in concocting a beloved dessert with a fun look at changing states of matter.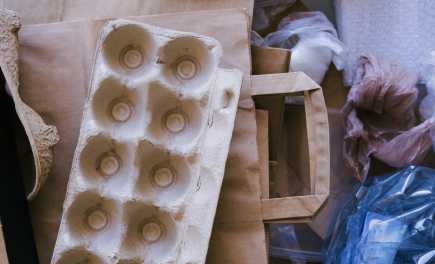 Recycling: Old Made New
Get students started on the path to understanding scientific classification as they investigate the properties that determine an object's recycling potential.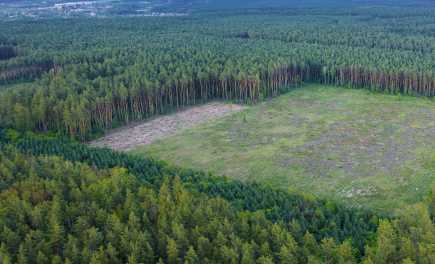 Slippery Soil
Kickstart conversations about deforestation with a hands-on activity that lets students step into the roles of environmental engineers.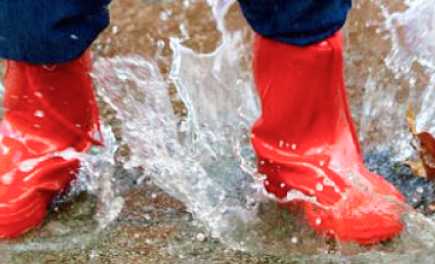 Don't Slip!
Students will investigate the power of friction as they test the force needed to move, gather data on their findings, and inspire home safety ideas.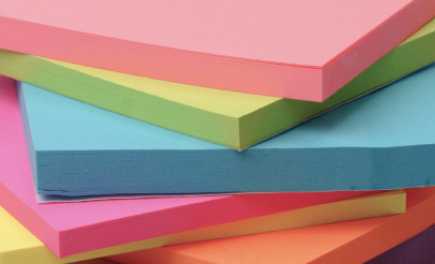 How Strong Is It?
Students will collaborate on an investigation into the sticky factor of Post-it® Notes with an activity exploring adhesion.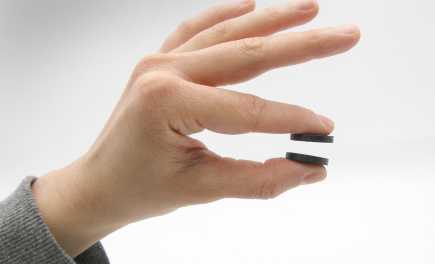 Interaction at a Distance
Take students inside the science of magnetic attraction as they collect data about the magnets they commonly interact with.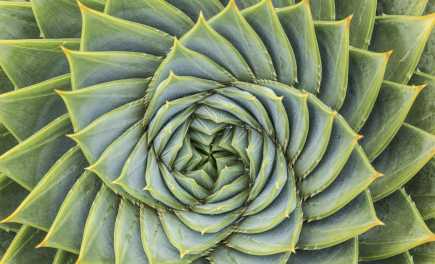 Numbers in Nature
Unlock the mathematical mysteries of our complex natural world with an exploration into the intersection of science and math.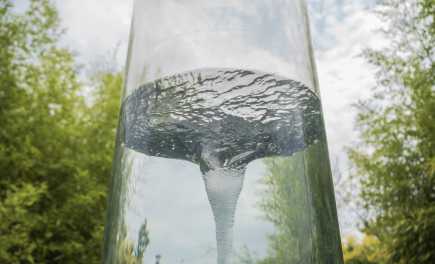 Tornado in a Bottle
Find out how tornadoes work by creating your own simulation! This activity immerses students in weather science—without the wet clothes!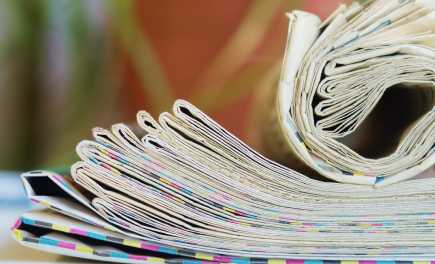 Strong as Newspaper!
Show students how crucial good design and engineering are to the strength and durability of a structure as they take on the role of architects.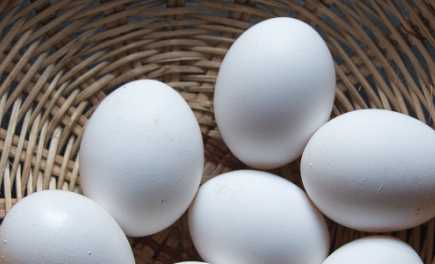 The Everyday Science of Eggs
Crack into the anatomy of an egg with an experiment that lets students test a hypothesis and explain their findings visually.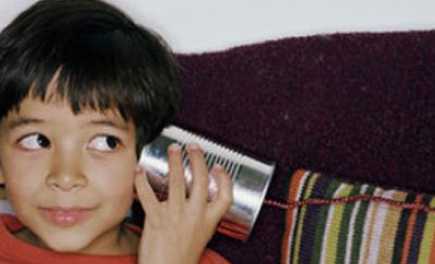 The Everyday Science of Sound
Tune into the physics of sound and music with a hands-on activity that lets students analyze the behavior of soundwaves.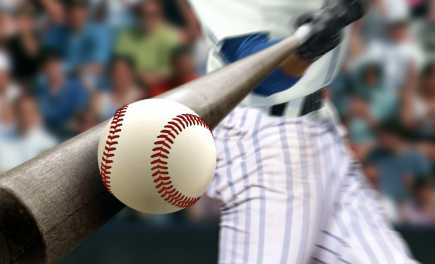 Cushion It!
Go inside the dynamic science of collisions with an activity that lets students practice their inquiry skills as they learn about the protective power of cushioning.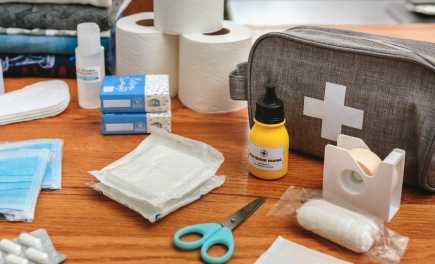 Create a First Aid / Emergency Preparedness Kit
Reinforce the importance of safety and preparedness as students use research to design their own homemade first aid kit.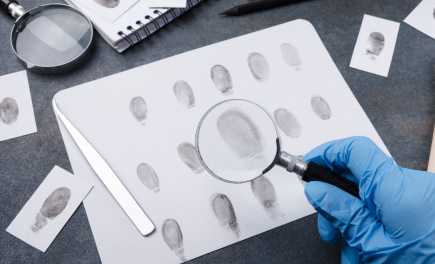 DIY Detective Lab - Book 'em and Print 'em
Students can step into the role of forensic scientists investigating evidence and solving household whodunits as they learn the science of fingerprinting.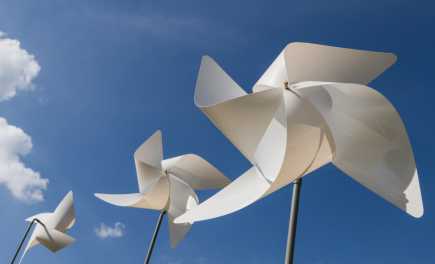 Make a Model Windmill
Breathe new life into students' understanding of energy production as they build their own miniature windmill—featuring both easy and advanced options.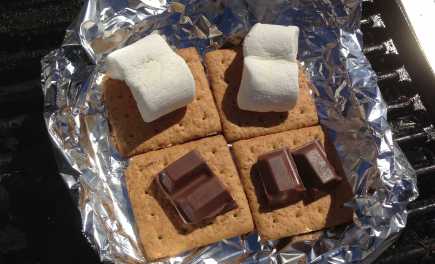 Solar Cooking
Harness the amazing energy emitted by the sun with a hands-on activity that lets students build their own solar cooking device.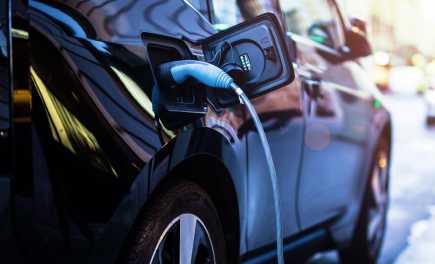 Drive It Green
Bring green energy innovations into the classroom with a three-part lesson in which students imagine greener transportation solutions for their families.
It's Getting Hot in Here
Take students inside the science of home energy sources as they learn about solar energy through research and collaboration.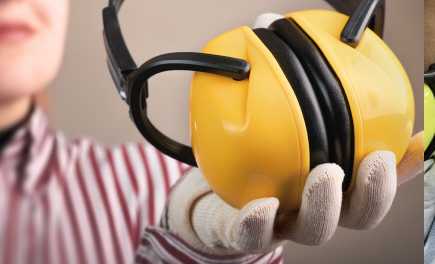 It's Too Loud!
Students investigate and collaborate to discover the ways that sounds can be measured and influenced in order to create the most safe and pleasant volume levels for listening.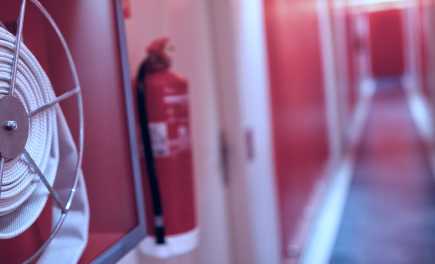 Make It All Better!
Empower students with a three-part lesson in which they will identify real challenges in their communities and prototype innovative solutions.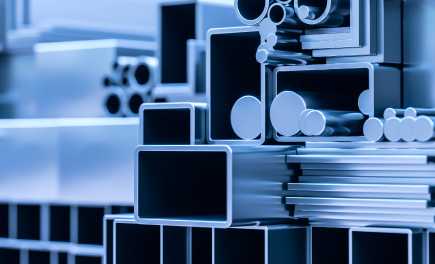 Right Back at You!
Students investigate the reflectivity of light as they learn how to make a DIY reflectivity tester out of common everyday items.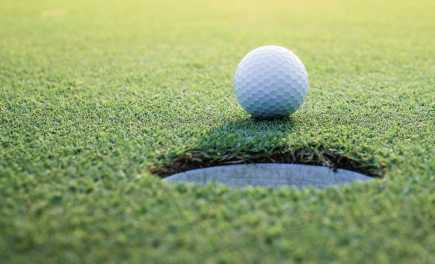 The Everyday Science of Sports
Discover the aerodynamics of golf balls as students work in teams to evaluate the physics and engineering used in sports equipment design.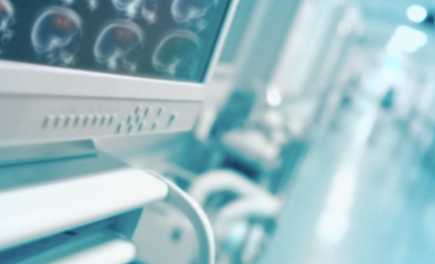 The Everyday Science of Sports Your Brain
Uncover the amazing capabilities of the human brain as students harness the science of memory to find lifehacks that they can apply daily.