Innovative Minds: Heman Bekele
Frost Middle School | 8th grade | 14 years old
How a Bar of Soap Can Help Cure Cancer Worldwide - Melanoma Treating Soap
About the Idea
Meet Heman. Heman developed Melanoma Treating Soap (MTS), a compound-based bar of soap designed to treat skin cancer.
Why did you enter the 3M Young Scientist Challenge?
The 3M Young Scientist Challenge is an excellent opportunity for young minds to make a difference and leave a positive impact on the world. Personally, I applied for the 3M Young Scientist Challenge because I believe that young minds can make a positive impact on the world. I have always been interested in biology and technology, and this challenge gave me the perfect platform to showcase my ideas. The opportunity to work with 3M mentors and show my project to a panel of judges was an exciting prospect. I am passionate about finding sustainable solutions to global problems, and I hope to inspire others to do the same.
What is your favorite invention of the last 100 years, and why?
The digital camera is undoubtedly one of the most important inventions of the last 100 years. With the ability to capture and preserve our memories and experiences, the camera has transformed the way we see and understand the world around us. From the earliest days of film photography to the latest digital cameras and smartphones, the digital camera has enabled us to capture and share our experiences in ways that were once impossible. Whether it's capturing the beauty of nature, the joy of family gatherings, or the excitement of new adventures, the camera has become an essential tool for documenting our lives and making them more meaningful. By preserving our memories and experiences, the digital camera allows us to connect with our past and share our stories with future generations, which is why it is my favorite invention from the last 100 years.
In 15 years I hope to be...
A successful electrical engineer who has contributed significantly to the industry. I envision myself leading a team of professionals in the development of innovative electrical systems that will shape the future of technology. Alongside my professional success, I hope to have a fulfilling personal life with a loving family and a strong network of friends. I also hope to have given back to my community by mentoring aspiring engineers and supporting initiatives that promote STEM education. Ultimately, in 15 years, I hope to have made a positive impact on the world through my work and personal endeavors.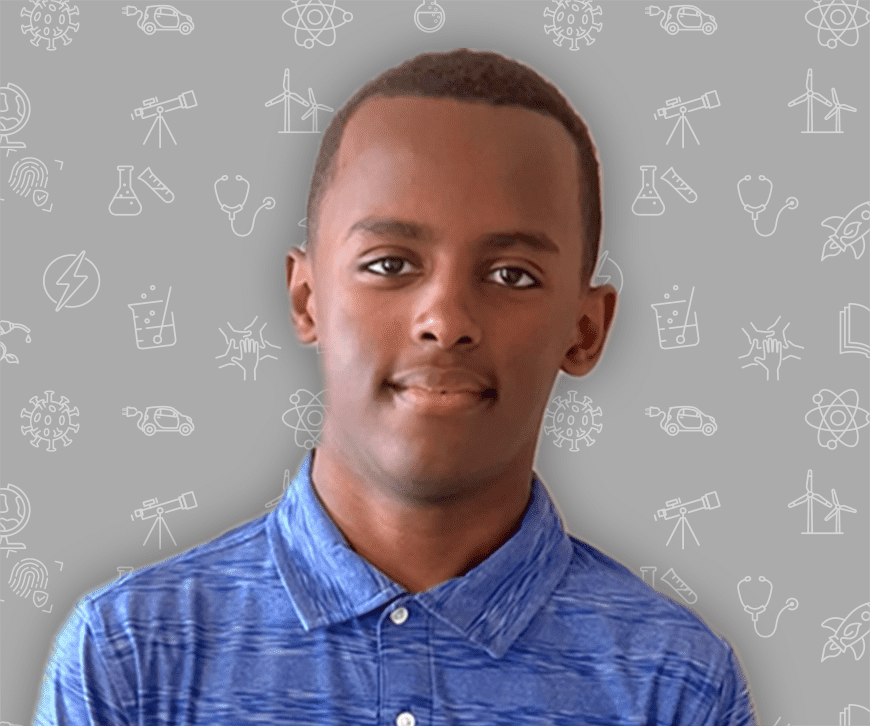 "Sometimes, the smallest step in the right direction ends up being the biggest step in your life"
Meet the Mentor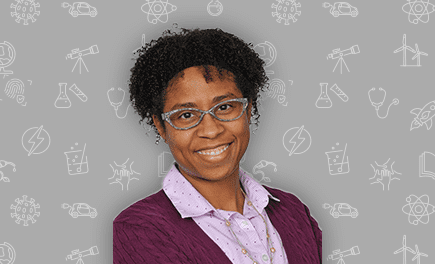 Deborah Isabelle
Product Engineering Specialist, Abrasives
A problem solver and team player, Deborah Isabelle works on developing new products in 3M's Automotive Aftermarket Division. Deborah enjoys volunteering and chairing 3M's Science Encouragement Program.
Learn More