Meet the Mentor:
Dr. Patrick Zimmerman
3M Division Scientist
Global Automotive and Aerospace Solutions Division
As a division scientist in the Global Automotive and Aerospace Solutions Division, Patrick brings over 38 years of experience in technical/project management and application engineering to the automotive, adhesives, and aerospace businesses at 3M. His tenure also expands into aircraft interior manufacturing and material needs, including cabin fire safety. Currently, Patrick's work focuses on building a robust understanding of elements in automation and end-effectors in the application of adhesives, adhesive tapes, and films.
Patrick has served as a leader across various projects, including lab management, customer interactions, regulatory body interactions, cross-functional leadership, and product and application development. He's also led several 3M technology steering committees, chaired 3M Tech Forum and Tech Forum chapters, and provided mentoring to new and existing employees. He has also participated in the 3M Visiting Wizards program.
Patrick earned his Ph.D. in Physical Organic Chemistry from the University of Minnesota-Twin Cities and a Bachelor of Science in Chemistry from Marquette University.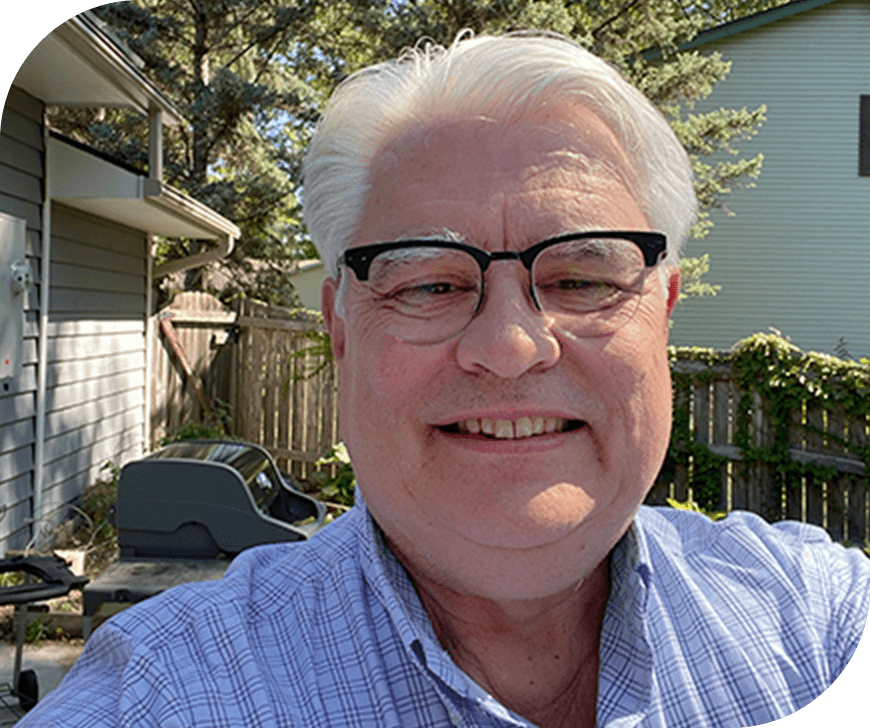 Patrick brings unique expertise and background to the automotive, adhesives, aerospace industries, and more. He has a wealth of knowledge and leadership skills and is a mentor to his teams and colleagues.
Mentees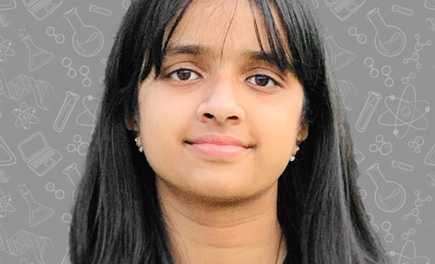 2022 Finalist
Shanza Sami
Pura Aerem: Leveraging Catalytic Converters for Enhanced Filtering Efficacy
Shanza developed a five-stage prototype with a diffuse filtration system, carbon nanotube (CNT) screening, electrolysis chamber, hydrogen fuel cells, and photoelectrochemical oxidation (PECO) technology.
Learn More >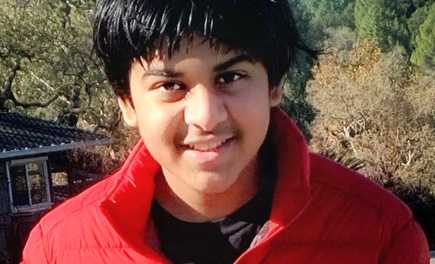 2021 Finalist
Viraj Pandey
Graphene Quantum Dots in the Conservation of Endangered Species
Meet Viraj. Viraj synthesized and innovatively applied graphene quantum dots (GQDs) to help track endangered species.
Learn More >