Meet the Mentor:
Dr. Mary Caruso Dailey
3M Product Development Specialist
Industrial Adhesives and Tapes
Dr. Caruso Dailey draws on her diverse career experience in her current work on adhesives for electronics bonding in 3M's Industrial Adhesive and Tapes Division. Her work impacts everything from cellphones to vehicles, as she leads a team that develops liquid adhesives for new electronics applications. Previously, she developed the film material called Crystal Silk, a durable film composite embedded with tiny glass beads that create a smooth tactile experience and easy-cleaning surface for a variety of touchpad-powered products. Before that, she worked in the Industrial Business Group on epoxy-based structural adhesives that have been brought to life in automotive, aerospace, and industrial applications.
Dr. Caruso Dailey has a passion for positively influencing the next generation of scientists. She is currently the Chair of 3M's Technical Women's Leadership Forum, working to accelerate the inclusion and advancement of technical women globally to reflect 3M customers and markets and grow 3M's business. She is actively involved in a number of mentoring opportunities with high school and college students, and has been a Mentor for the 3M Young Scientist Challenge for 6 years. Mary has also served as a science fair judge at both the state and regional levels, volunteered at the Regional Science Bowls, and inspired high-school students through speaking engagements as part of 3M's Technical Teams Encouraging Career Horizons (TECH) program. She has also been featured in 3M's Science at Home video series.
Mary earned her Ph.D. in Chemistry from the University of Illinois at Urbana-Champaign in 2010 and her B.S. in Chemistry from Elon University in 2006.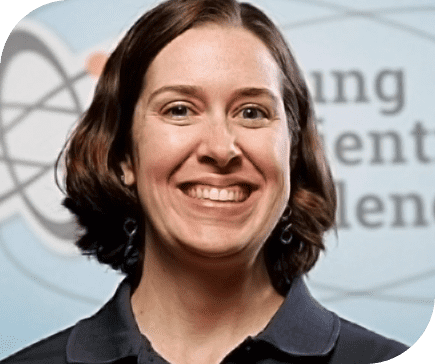 Dr. Mary Caruso Dailey has pursued innovation in product development roles at 3M as well as in her personal life where she empowers young people to discover new applications of science.
Mentees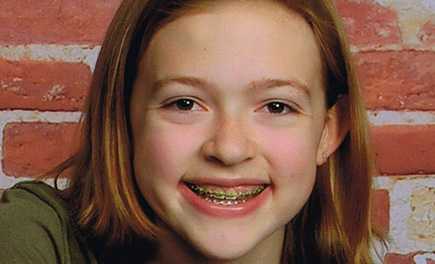 2017 Finalist
Kathryn Lampo
Lawn Bot
Kathryn's innovation, Lawn Bot, aims to reduce the amount of fresh water wasted during home lawn care.
Learn More >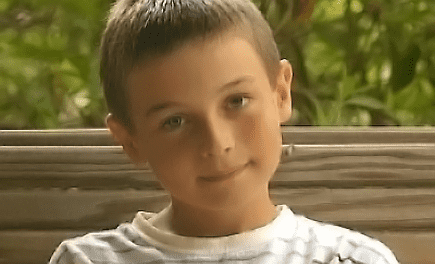 2014 Finalist
Nikita Rafikov
Biolight for Future Architecture
Meet Nikita. Nikita entered the Young Scientist Challenge to showcase his talents, hoping it would help further his dream of going to college early. He also is fascinated by space exploration.
Learn More >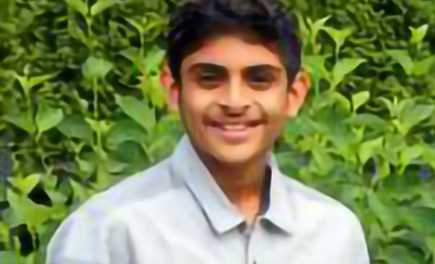 2016 Finalist
Rohan Wagh
Mudricity - Making a More Efficient Microbial Fuel Cell for use in Developing Countries
Meet Rohan. Wanting to eliminate energy poverty in underdeveloped countries, Rohan invented a new method to increase the efficiency of a microbial fuel cell. Rohan believes his invention, which is compact sized and low maintenance, can be distributed and used all around the world.
Learn More >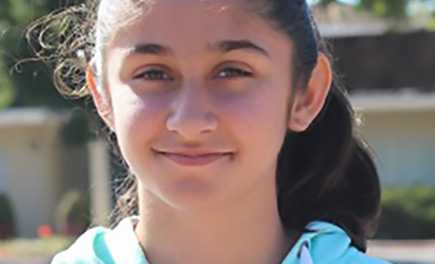 2015 Finalist
Sanjana Shah
Reducing Flash Floods Using Optimal Drainage Pipe Sizes, Location and Elevation
Meet Sanjana. After realizing the impacts of heaving rainfalls in unprepared areas, Sanjana created a program to detect where cities may need more drains and where they may need to increase current drain pipe sizes.
Learn More >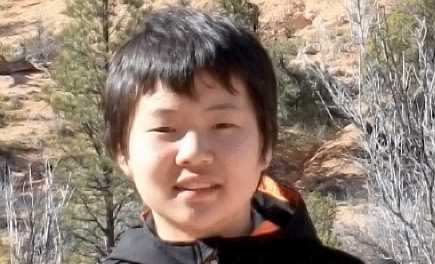 2018 Finalist
Theodore Jiang
Textricity: Using Piezoelectric Plates to Harvest Electricity from Taps on a Cell Phone
Theodore created a smartphone case that harvests energy from finger taps on the screen to charge the phone's battery.
Learn More >