Meet the Mentor:
Deborah Isabelle
Product Engineering Specialist, Abrasives
3M Automotive Aftermarket Division
Deborah attended college at the University of California, Davis (UCD), earning her B.S. in Chemical Engineering. After graduation from UCD, Deborah continued her studies at UC Santa Barbara, earning an M.S. in Chemical Engineering with an emphasis on polymers. As a product engineer at 3M, Deborah protects and grows the abrasives portfolio in the Automotive Aftermarket Division. She ensures that 3M's customers are not negatively impacted by product changes. Deborah works with her teams to develop robust new products for successful commercialization. She and her teams have earned multiple awards for new product sales.
Outside of her day job, Deborah continues a love of volunteering that was fostered by her parents. Deborah is the chair of 3M's Science Encouragement Program, a STEM encouragement program for high school students. In addition, she regularly volunteers with other STEM based and community service activities. Deborah is a knowledgeable problem solver who fosters connections across functions, areas, and cultures. Deborah's other hobbies include cooking, travel, and biking.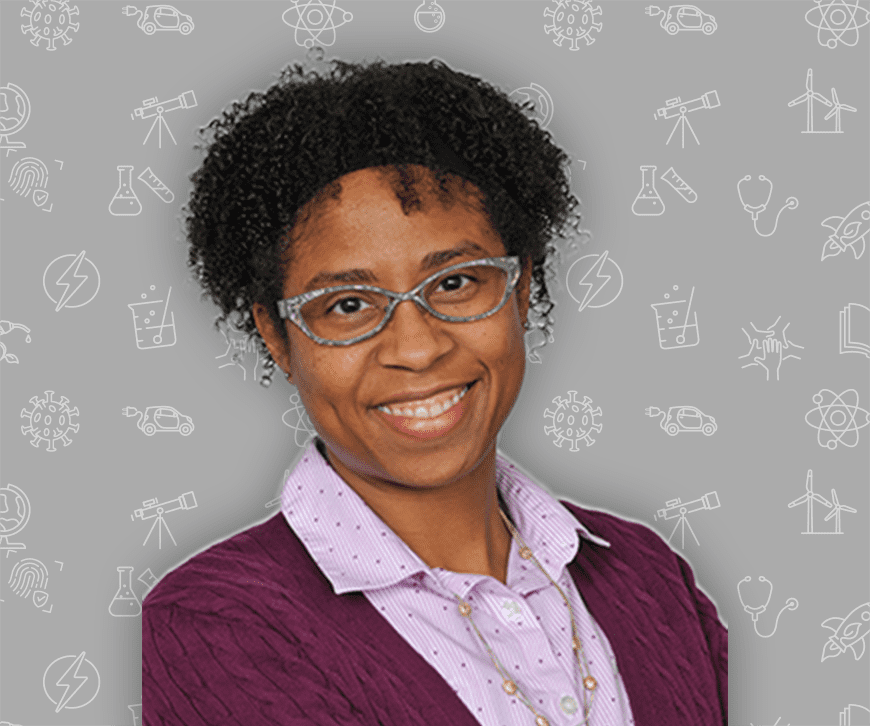 A problem solver and team player, Deborah Isabelle works on developing new products in 3M's Automotive Aftermarket Division. Deborah enjoys volunteering and chairing 3M's Science Encouragement Program.
Mentees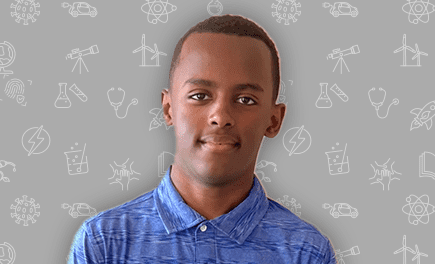 2023 Winner
Heman Bekele
How a Bar of Soap Can Help Cure Cancer Worldwide - Melanoma Treating Soap
Meet Heman. Heman developed Melanoma Treating Soap (MTS), a compound-based bar of soap designed to treat skin cancer.