Innovative Minds: Sean Jiang
Gilman School | 8th grade | 14 years old
Sonic Mapping: Using a Depth Camera and Audio Cues to Assist the Blind in Navigation
About the Idea
Meet Sean. Sean's innovation uses a depth camera and auditory device to assist blind individuals in navigation.
Why did you enter the 3M Young Scientist Challenge?
I entered the 3M Young Scientist Challenge because I have a great passion in science and engineering. The 3M Young Scientist Challenge is the perfect platform for me to show the world my ideas and innovations.
What is your favorite invention of the last 100 years, and why?
My favorite invention of the last 100 years has to be ChatGPT. It has been so incredibly useful in creating code that would otherwise have taken me more than 2 hours to write. It can help me pick the perfect phrasing for my emails and writing and can do many other tedious tasks such as citing sources. Overall, it has helped me be more efficient and happy.
In 15 years I hope to be...
A graduate from a graduate school, with a major in science, and starting a career. Hopefully, I can continue playing music, drawing, painting, and cooking.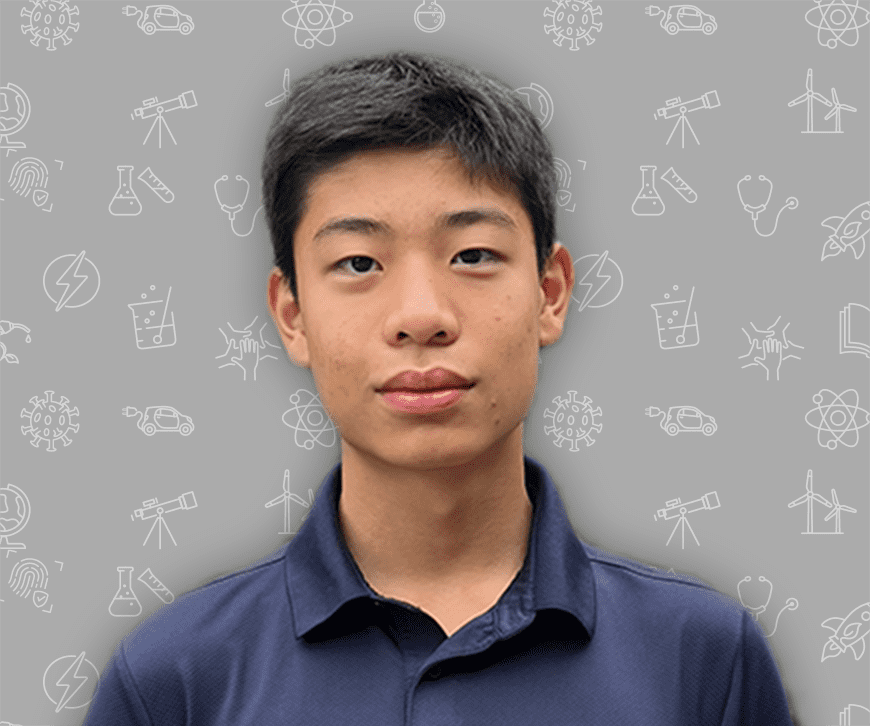 "You'll accomplish more if you stay focused." - Fortune Cookie
Meet the Mentor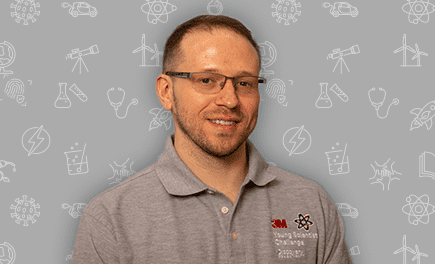 Ian Cummings
Senior AI/Machine Learning Engineer
A natural problem solver and leader, Ian develops technology with applications in today's electronics and emerging technology for the future.
Learn More