Innovative Minds: Moitri Santra
Jackson Heights Middle School | 7th grade | 11 years old
Innovative Engineering Tools for Controlling Harmful Algal Bloom
About the Idea
Meet Moitri. Moitri developed a novel optimized gel composed of Chitosan and Citric acid to induce algae coagulation and settlement in Harmful Algal Bloom (HAB) effected bodies of water to reduce the suffocation and death of animal life and toxins that could lead to health problems for humans.
Why did you enter the 3M Young Scientist Challenge?
I am passionate about my project, and it is a good opportunity for me to discover its potential. I want to share my ideas with other people and know more about the projects of like-minded peers who are also working to create an impact.
What is your favorite invention of the last 100 years, and why?
The modern telescope. It allows us to observe celestial objects that are so far away in the universe with one device. It helped scientists in the earlier years to figure out just where Earth is, and now it is helping us to observe other planets, stars, moons, comets, nebulas, and much more.
In 15 years I hope to be...
Someone working to create an impact through innovation and discoveries.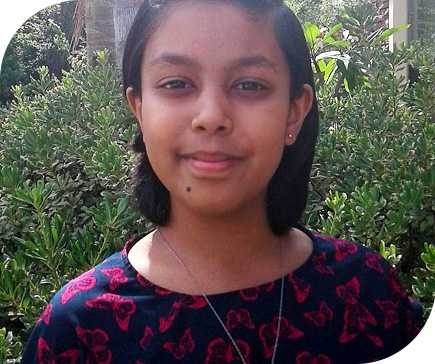 "If something is good, there is always a way to make it better".
Meet the Mentor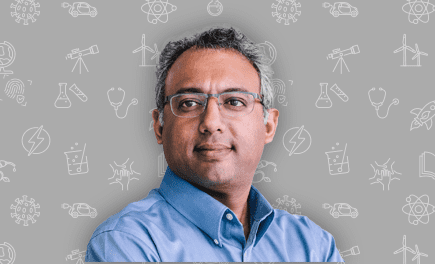 Dr. Kannan Seshadri
3M Senior Product Development Specialist
Kannan is a serial inventor-innovator who thrives on translating new ideas and consumer insights to commercialization. His expertise in materials science and manufacturing brings a proven track record in product commercialization, new-to-world technology, and manufacturing process development.
Learn More