Innovative Minds: Daniel Thomas
Colleyville Middle School | 8th grade | 14 years old
A Novel Dosing Pump to Prevent Clogs and Organic Overgrowth In AC Condensate Lines
About the Idea
Daniel developed a Novel Dosing Pump to Prevent Clogs and Organic Overgrowth In AC Condensate Lines
Why did you enter the 3M Young Scientist Challenge?
The 3M Young Scientist Challenge will allow me to expand my research skills, and expand on my project. Being paired with a 3M scientist would allow me to do this and improve my knowledge.
What is your favorite invention of the last 100 years, and why?
I'm fascinated by transistors, how they work, and how small they have become. Transistors have changed the world. Transistors are a sort of switch, which turn on or off depending on the voltage applied. Hundreds of micro transistors together are what make up a computer chip. With transistors shrinking in size, the possibilities are almost endless.
In 15 years I hope to be...
In a STEM field that allows me to pursue my love and curiosity in math, science, and engineering.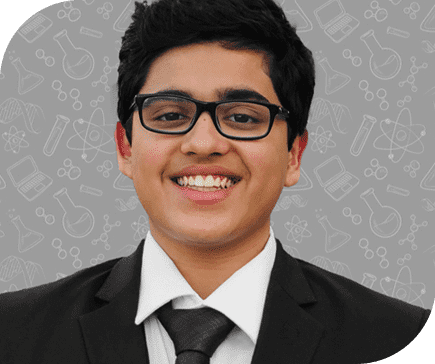 You miss 100% of the shots you don't take - Wayne Gretzky, and "You are not a drop in the ocean, you are the ocean in a drop." - Rumi
Meet the Mentor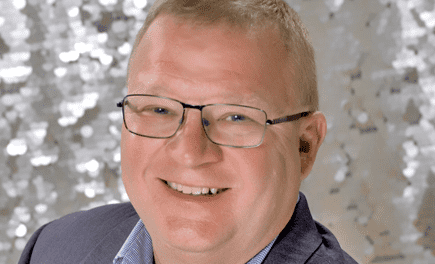 Jeffrey Emslander
3M Corporate Scientist
From graphic films for vehicles and reflective materials on traffic signs to more energy-efficient construction materials, Jeffrey Emslander is helping create a greener planet.
Learn More