Innovative Minds: Asvini Thivakaran
Cedar Valley Middle School | 7th grade | 13 years old
Piezoelectric Power Generation from Automotive Tires
About the Idea
Global warming, climate change, and air pollution are some of the most prevalent global issues of today. Asnavi developed the Piezoelectric Power Generation from Automotive Tires
Why did you enter the 3M Young Scientist Challenge?
I entered the Young Scientist Challenge because I wanted to share my project with the world and make it implemented. I would like to have an opportunity to work with 3M scientists.
What is your favorite invention of the last 100 years, and why?
My favorite invention of the last 100 years is the internet. The internet is a vital part of our lives and our society. The Internet can be used for communicating, learning, entertainment, and working. The internet is a great tool to connect the entire world together. That is why it is my favorite invention.
In 15 years I hope to be...
An engineer, and I will try to make the world a better place for everyone.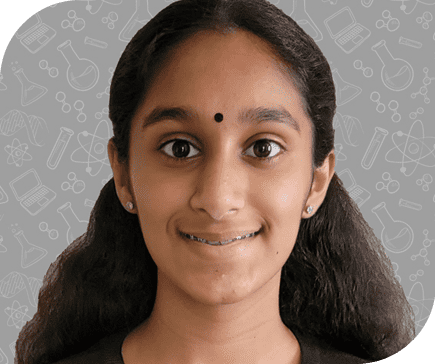 I wanted to inspire others to do a little more to save the place where we are living and save the planet
Meet the Mentor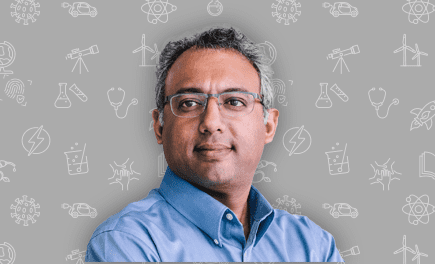 Dr. Kannan Seshadri
3M Senior Product Development Specialist
Kannan is a serial inventor-innovator who thrives on translating new ideas and consumer insights to commercialization. His expertise in materials science and manufacturing brings a proven track record in product commercialization, new-to-world technology, and manufacturing process development.
Learn More