Finalists, Mentors and Judges
Finalists, Mentors and Judges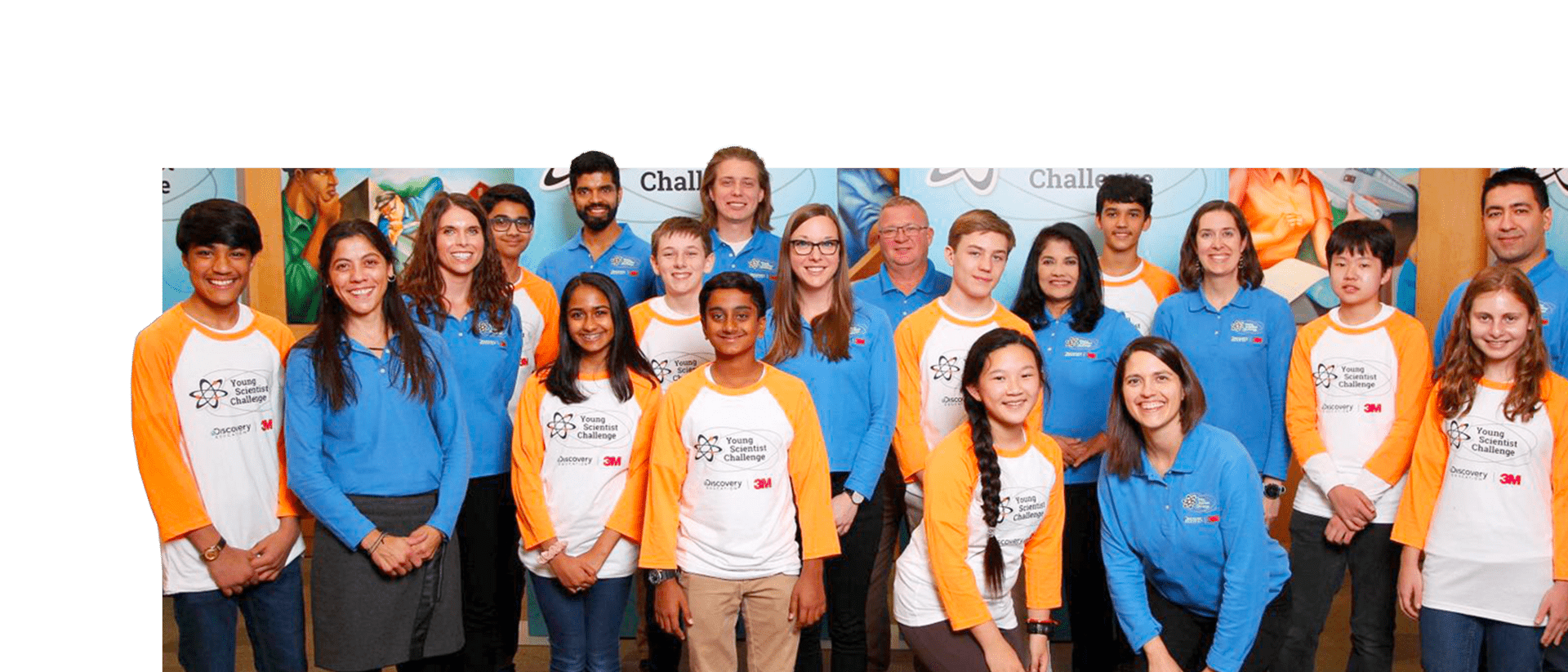 The 2023 3M Young Scientist Challenge Finalists and State Merit Winners have been announced!
Today's Innovators
Get to know the diverse personalities of students, 3M Mentors, and others who have contributed their unique talents to the 3M Young Scientist Challenge. Use the tabs below to explore exciting ideas and inspirations from previous years' challenges.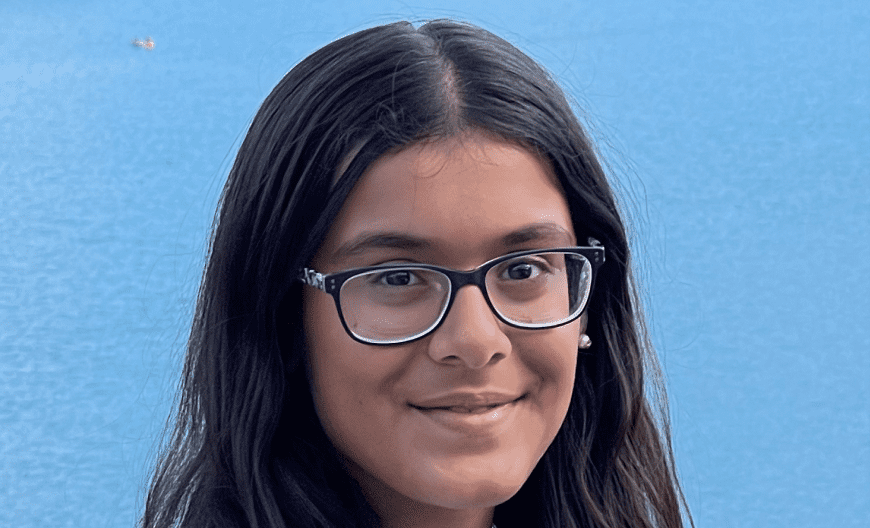 2023 State Merit Winner
Aanshi Shah
An Innovative Method to Produce Electricity Using Sound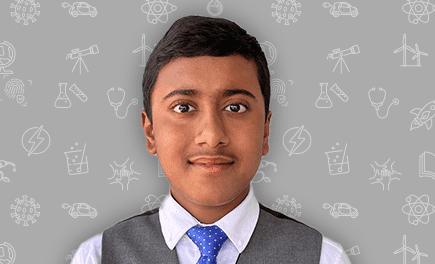 2023 Finalist
Adhip Maitra
Finding Effective Ways to Remove Carbonates from Ocean Water to Lower Acidity
Meet Adhip. Adhip developed a computer program that can detect cases of Ptosis, a condition in which the upper eyelid droops abnormally low.
Learn More >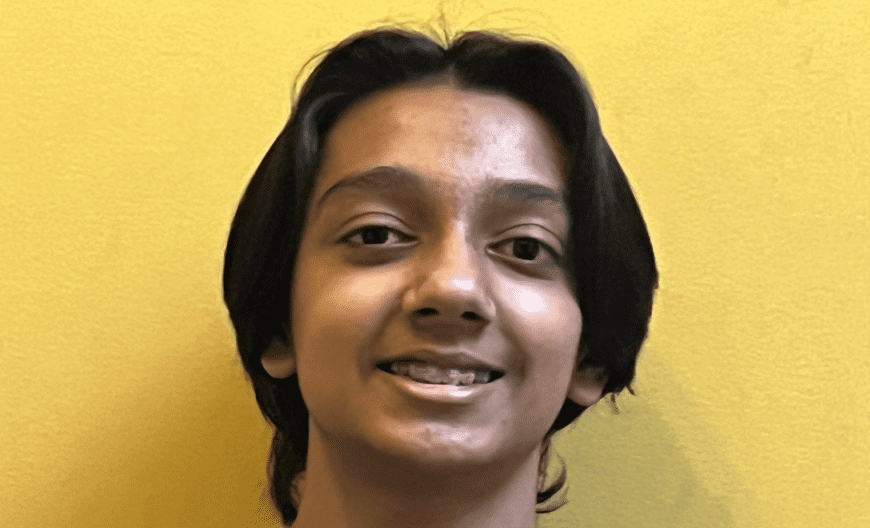 2023 State Merit Winner
Aniket Tadinada
INFERNO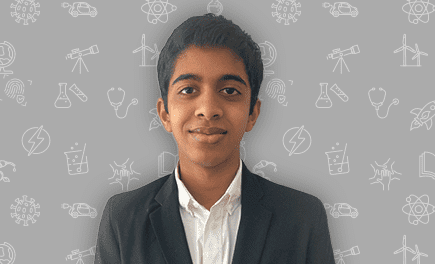 2023 Finalist
Anish Kosaraju
A Novel Machine Learning Approach to Preventing Account Takeovers for Enhanced Cybersecurity
Meet Anish. Anish built a new method to improve cybersecurity measures by combating cyber account takeovers that does not require Multi Factor Authentication.
Learn More >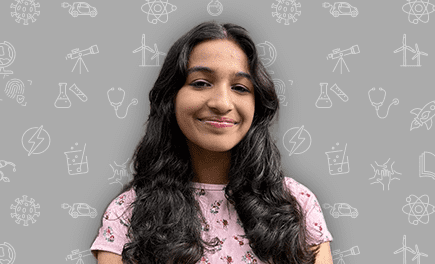 2023 Finalist
Anisha Dhoot
Using Kelp Seaweed to Improve Food Security and Fight Climate Change: Building Soil Parametric Database and Exploring AI/ML Application to Improve Productivity and Reduce Carbon Footprint
Meet Anisha. Anisha's project focuses on utilizing kelp seaweed to improve soil quality and crop selection.
Learn More >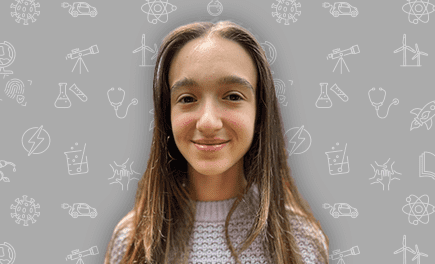 2023 Finalist
Annie Katz
Automated Ultrasound Hamstring Lesion Detection & Diagnosis
Meet Annie. Annie created an affordable in-home ultrasound device and detection programming that can identify hamstring lesions.
Learn More >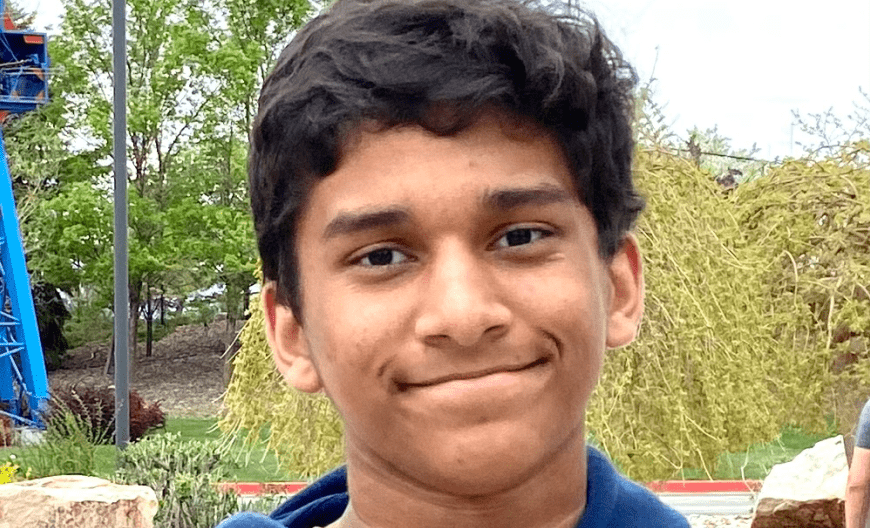 2023 State Merit Winner
Arin Bhandari
Sewage Electricity Generator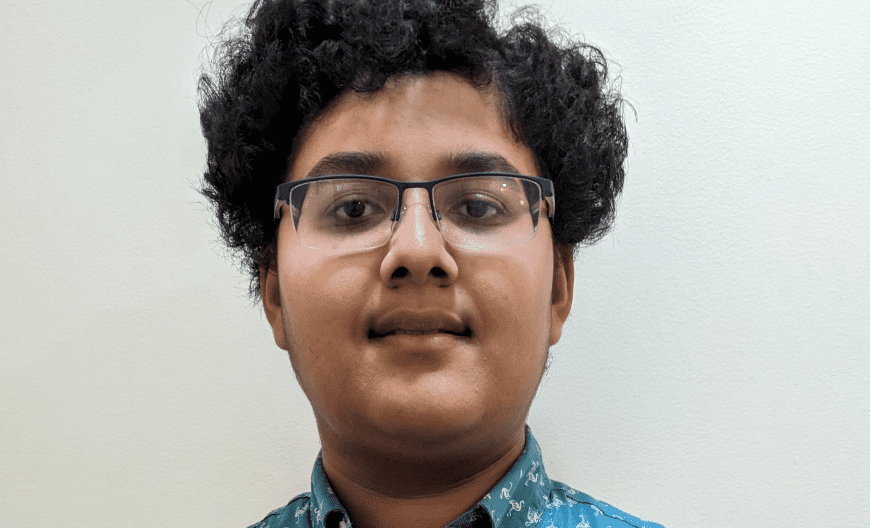 2023 State Merit Winner
Arman Kazi
Solution to the Communications problem in Neuromuscular Disease Patients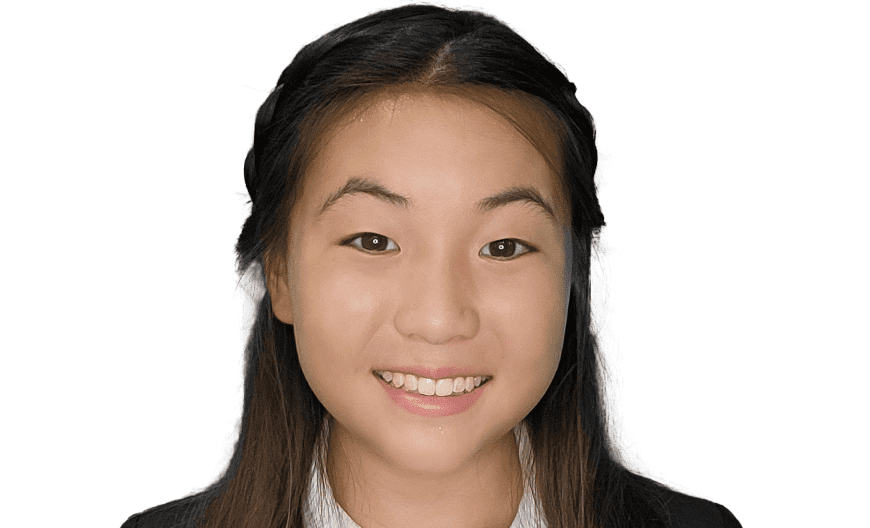 2023 Honorable Mention
Audrey Kim
BeeHappy and BeeSion: A Raspberry Pi-based Artificial Intelligence Live-Streaming Camera Detector and a Portable Prototype with a Mobile App for Monitoring and Alerting about the Condition of Beehive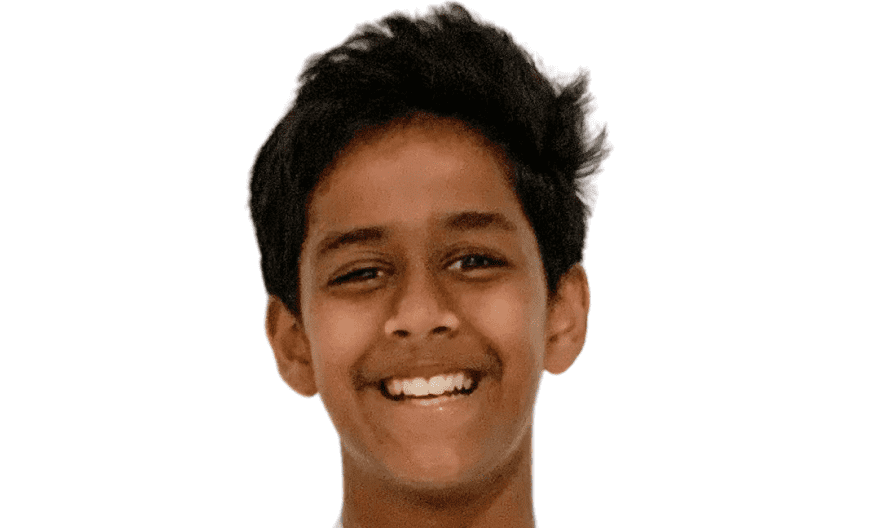 2023 Honorable Mention
Bhargav Mandakolathur
Green AC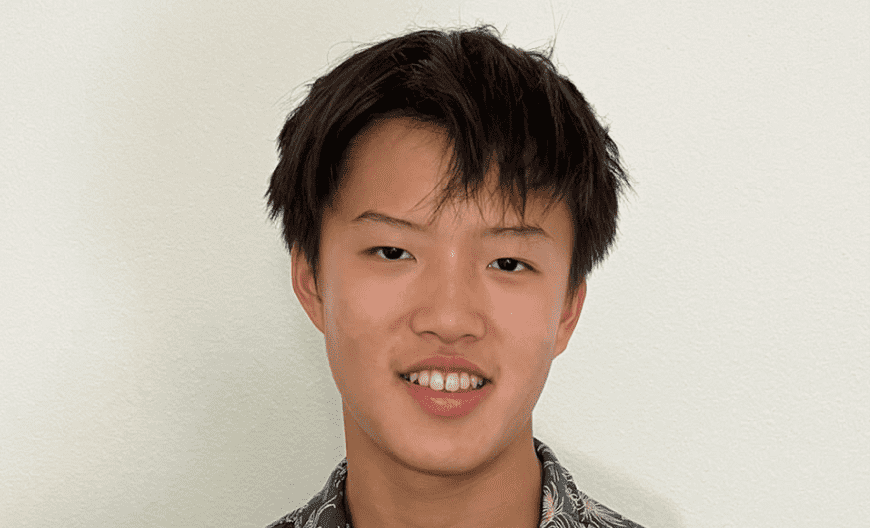 2023 State Merit Winner
Chilok Mak
Neuro Necklace: Automated Migraine Prediction and Prevention using Physiological Sensors, Artificial Intelligence, and Personalized Aromatherapy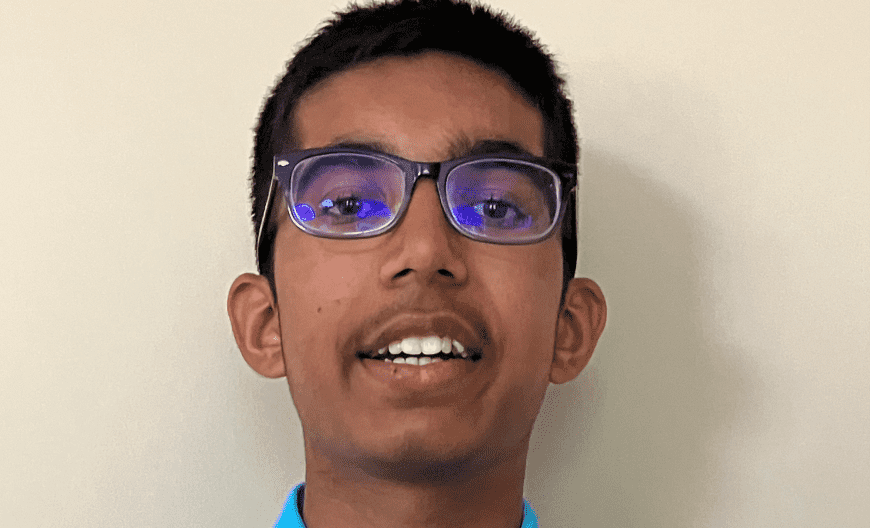 2023 State Merit Winner
Dev Gadhia
The Zotarolimus-Rosuvastatin Eluting Biodegradable Stent: A Novel Coronary Stent that can treat patients with Hyperlipidemia and Coronary Artery Disease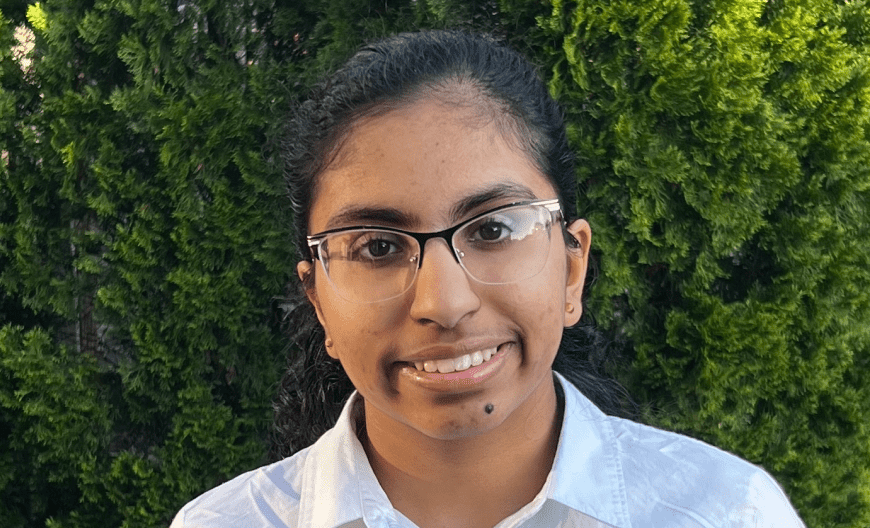 2023 State Merit Winner
Greeshma Vinoy
Bio-Inspired Structure for Impact Resistance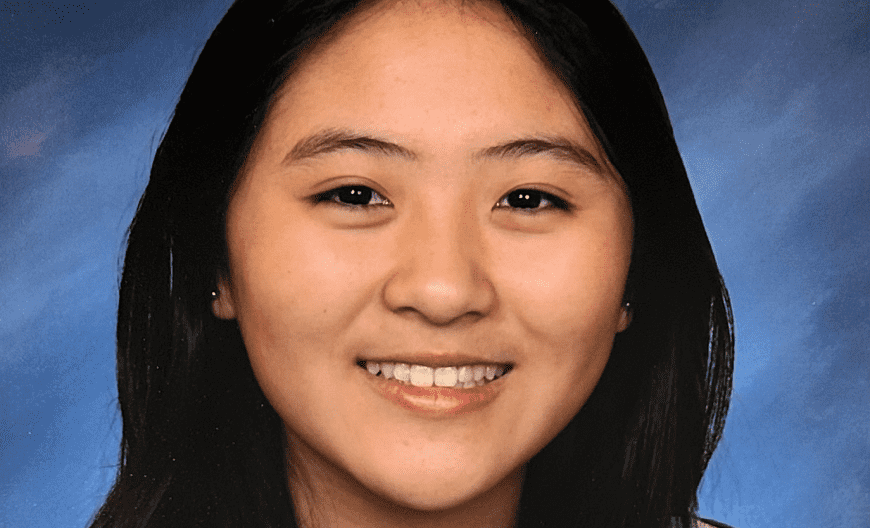 2023 State Merit Winner
Hanna Suzuki
Quantitative Analysis of Space Weather and its Visualization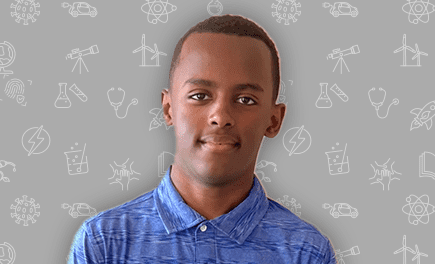 2023 Winner
Heman Bekele
How a Bar of Soap Can Help Cure Cancer Worldwide - Melanoma Treating Soap
Meet Heman. Heman developed Melanoma Treating Soap (MTS), a compound-based bar of soap designed to treat skin cancer.
Learn More >
2023 State Merit Winner
Henry Martin
Kinected - Ambient Intelligence through Hand Gestures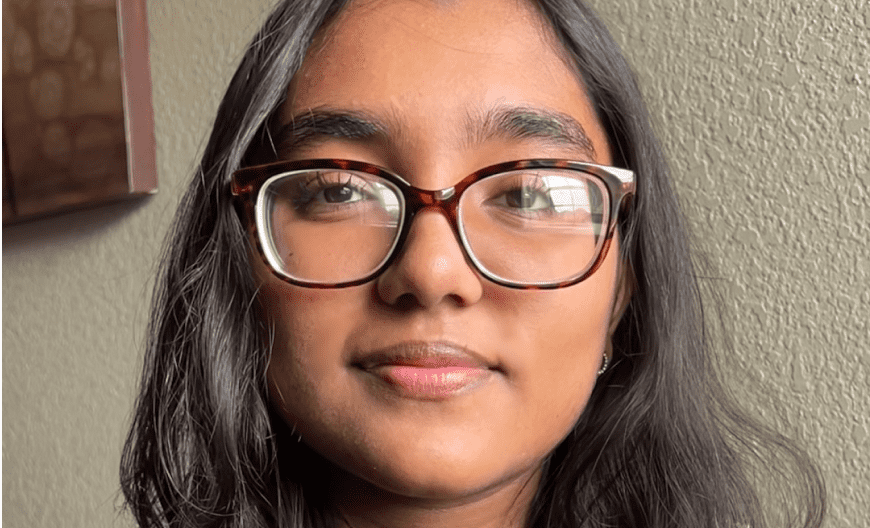 2023 State Merit Winner
Iffat Iftekhar
LCEDP - Liver Cancer Early Detection Plan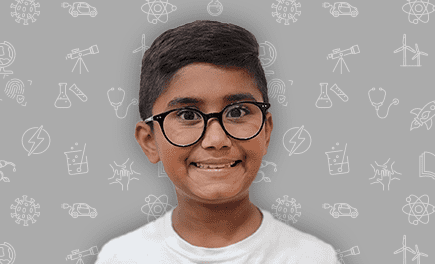 2023 Finalist
Ishaan Iyer
Tactile Electronic Braille Display Device 2.0
Meet Ishaan. Ishaan created a cost-effective Braille device that encodes the English alphabet into Braille language and converts it into a tactile Braille cell.
Learn More >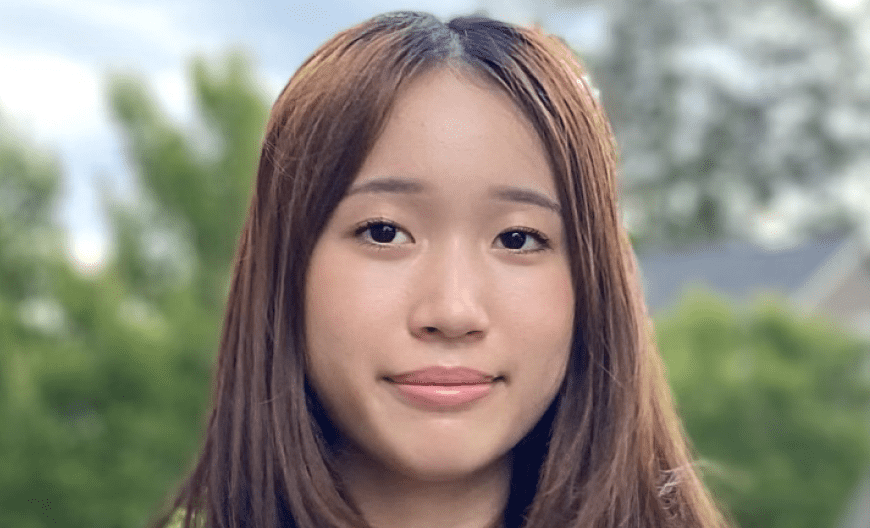 2023 State Merit Winner
Jamie Cheng
GumShield: An In Situ Hydrogel Spray to Treat Gum Disease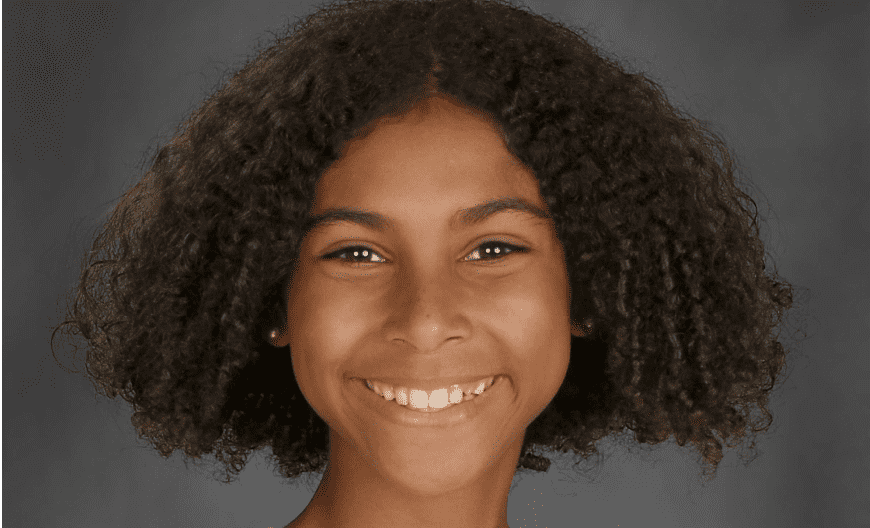 2023 State Merit Winner
Jasmine Parran
Solar Roadways + Energy Trappers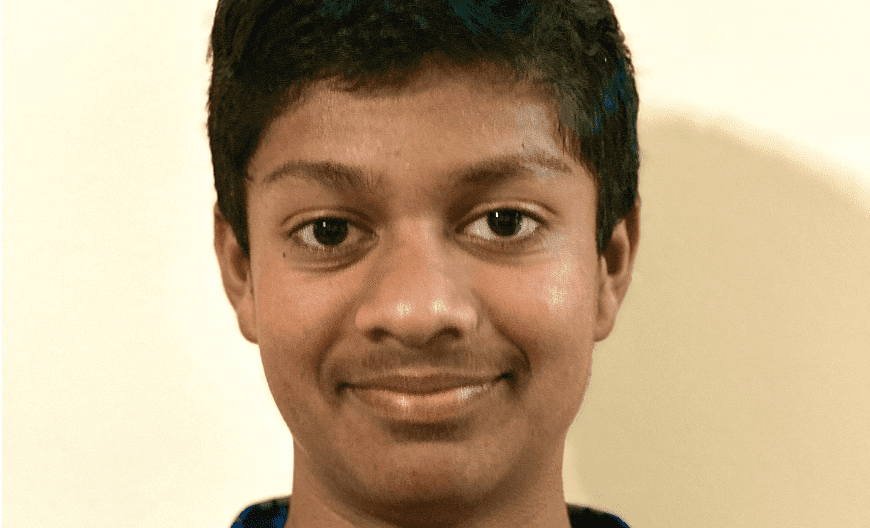 2023 Honorable Mention
Kavin Puri
Detection of Medical Issues using Facial Recognition and AI Machine learning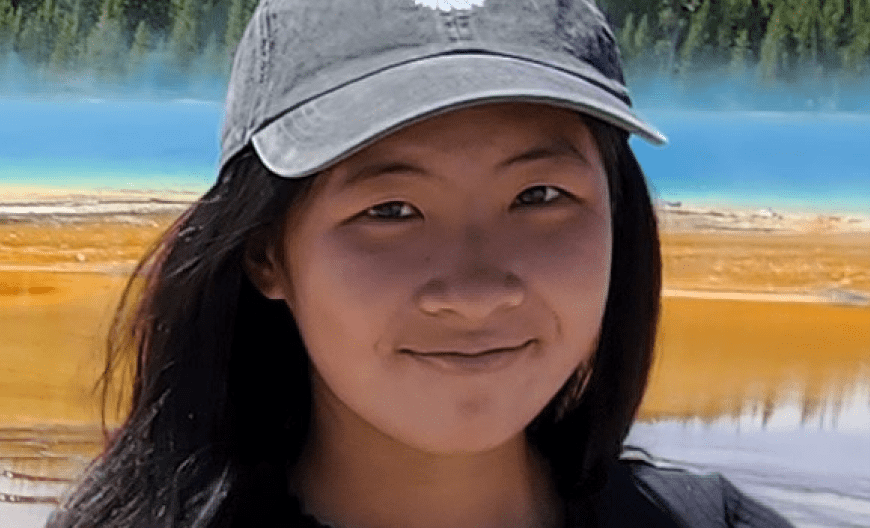 2023 State Merit Winner
Kayley Xu
Respiratory Sound Classification Using AI -- A Machine Learning Approach to Auscultation Interpretation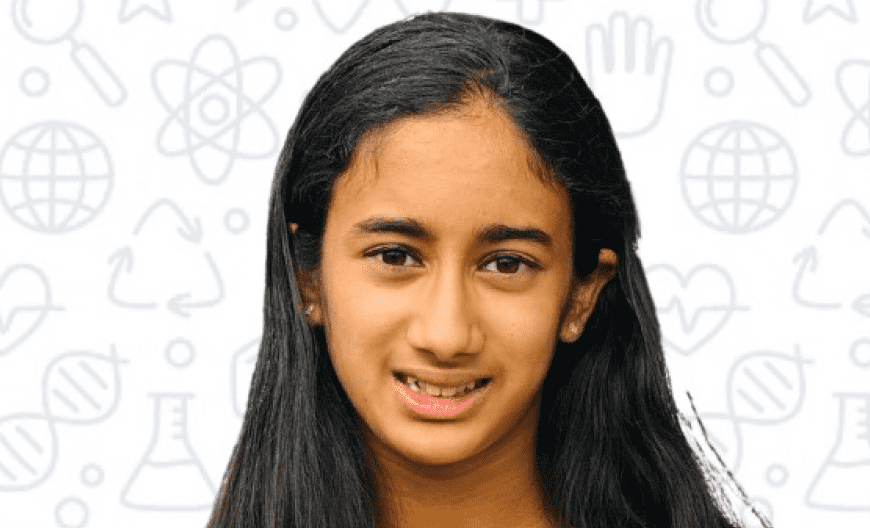 2023 State Merit Winner
Meha Seshan
P.A.T - Portable Allergen Tester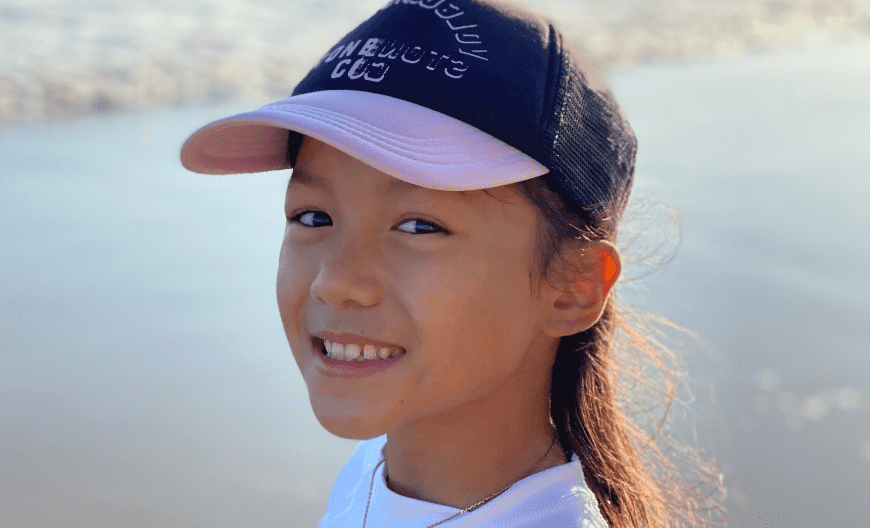 2023 State Merit Winner
Mila Nguyen
(M A R V i L) Marine Autonomous Research Vessel i O T Linked; Improving Data Collection for the Optimization of Seagrass Growing Conditions