Challenge Resources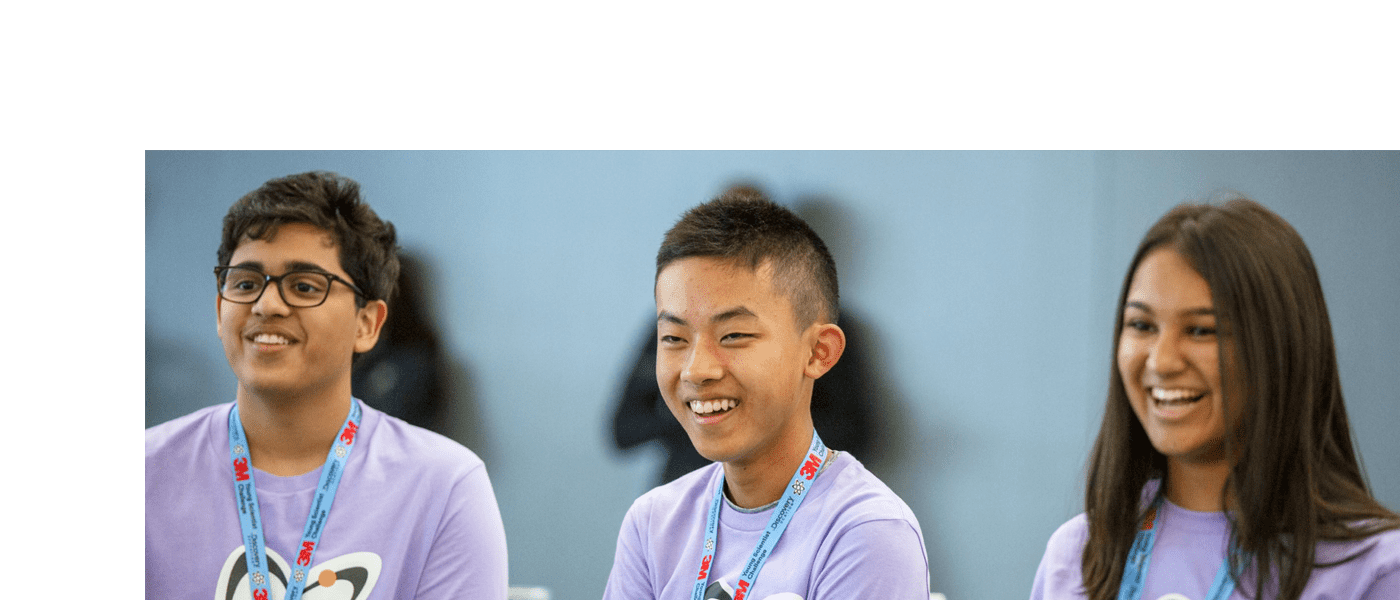 Spark Curiosity, Ignite Innovation
Give students a roadmap to real-world problem solving with a variety of easy-to-use resources designed to support student entries in the 3M Young Scientist Challenge.
Student Resource
Storyboard Your Idea
Visualize your ideas with a storyboarding tool.
Plan out your idea through simple steps in a storyboard. You don't have to be a great artist—just use this tool to develop your thoughts freely.
Student Resource
Challenge Video Tips and Tricks
Want to know how to create a winning entry?
Follow a simple 10-step formula to create your own one-of-a-kind challenge video using this resource.
Student Resource
Past Winners & Finalists
Meet former challenge participants for the inside scoop.
Find out how other students from all over the country were able to make it all the way to the finals in the nation's premier science competition.
After-School Resource
Project Template
Guide students through the entry process.
Use a series of simple brainstorming exercises to encourage students as they create their challenge submission.
After-School Resource
Project Timeline
Stay up-to-date on important milestones.
Use this streamlined overview of the challenge process to ensure students are on track for successful submissions.
Educator Resource
4-Week Roadmap
Implement the challenge anywhere with this handy tool.
Check out this PowerPoint for a breakdown of the challenge entry process in a flexible format that is easy to incorporate into your lessons.
Student Resource
Certificate of Achievement
Celebrate the innovator in every student.
Bring the excitement of problem solving into any learning environment and show students your appreciation for their scientific skills.
Educator Resource
Letter to Parents
Scientific exploration beyond the classroom.
Start a dialogue with parents and inspire them to support student challenge submissions with an introductory letter covering the basics.
Parent Resource
Parent Support Tips
Ready to guide students on a one–of–a–kind STEM adventure?
Empower students to channel their scientific curiosity into a life-changing journey using 10 simple tips designed to streamline the process.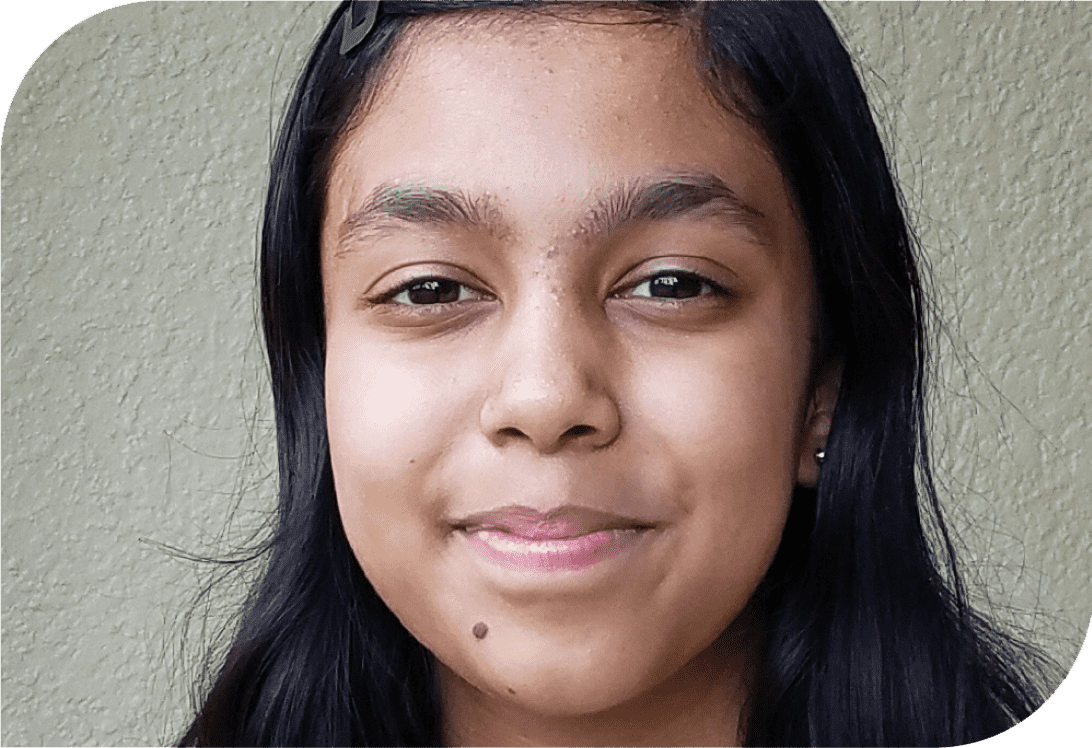 Moitri Santra
Finalist 2021
"This challenge was a fantastic opportunity to integrate myself more into the world of brain computer interfaces and how they can be applied in early diagnosis and treatment."