Alumni Spotlight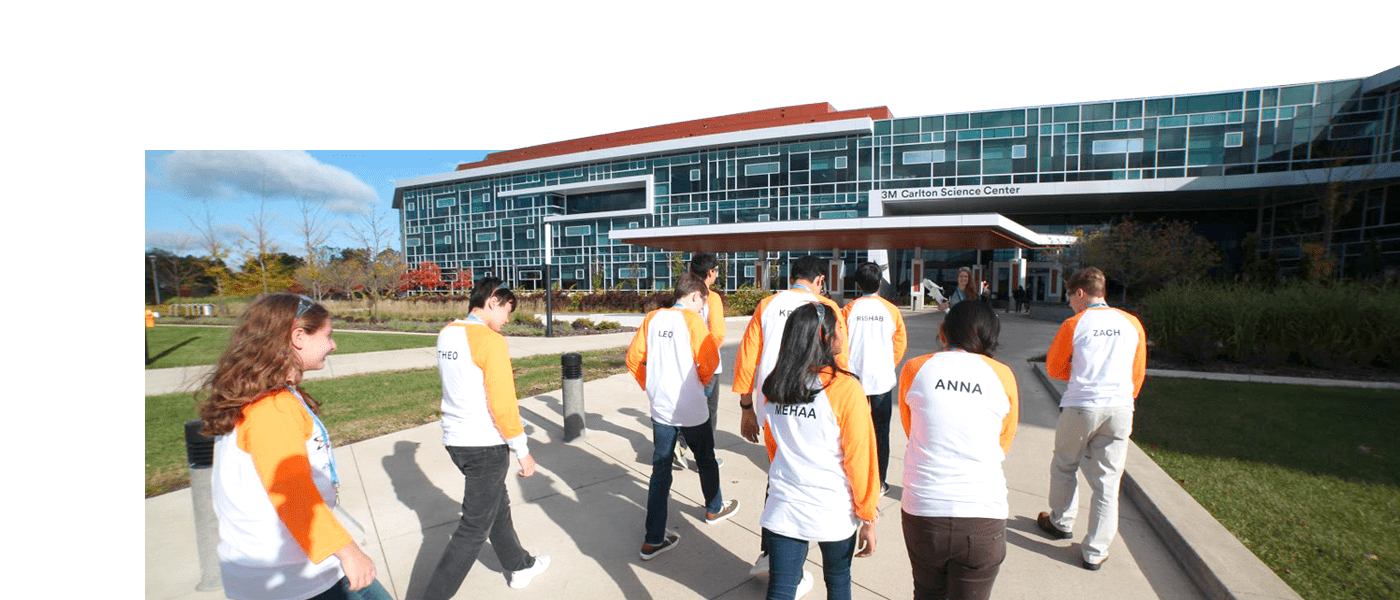 Meet the Alumni
Meet the talented challenge finalists who make up the 3M Young Scientist Challenge Alumni Network. Hear Alumni share their challenge stories in their own words, and find out more about the amazing scientific innovations that were explored in previous years' challenges.
2019 Finalist
Faraz Tamboli
Since participating in the 2019 Challenge, Faraz has continued to improve and enhance his entry project, Talk Motion. Faraz is currently in 9th grade and enjoys reading fantasy stories, making his own music and participating in Mock Trial Club.
Learn More >
2018 Finalist
Anna Du
Anna participated in the 2018 3M Young Scientist Challenge and continues to work on her innovation today. Now in 11th grade, Anna is extremely passionate about the environment and loves reading and astronomy.
Learn More >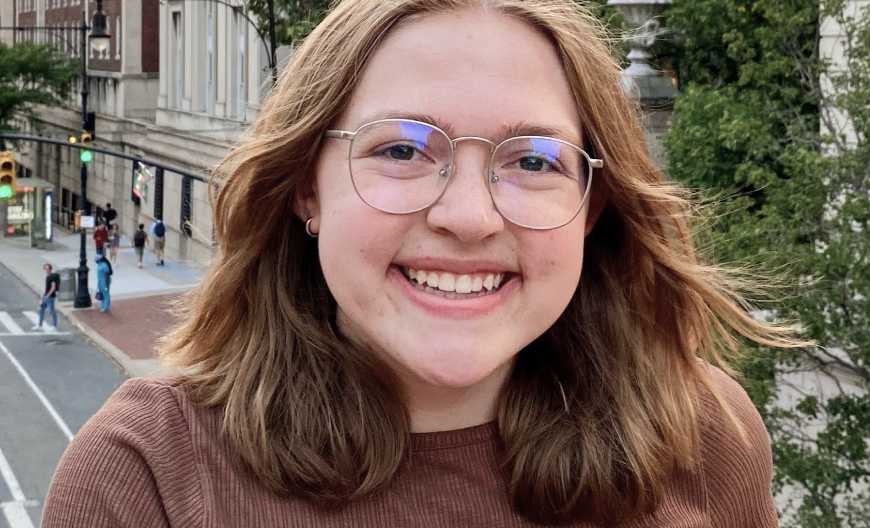 2017 Finalist
Kathryn Lampo
Kathryn is currently a sophomore at Columbia University pursuing a B.S. in Mechanical Engineering with a minor in Applied Physics. She's also interested in aerospace engineering!
Learn More >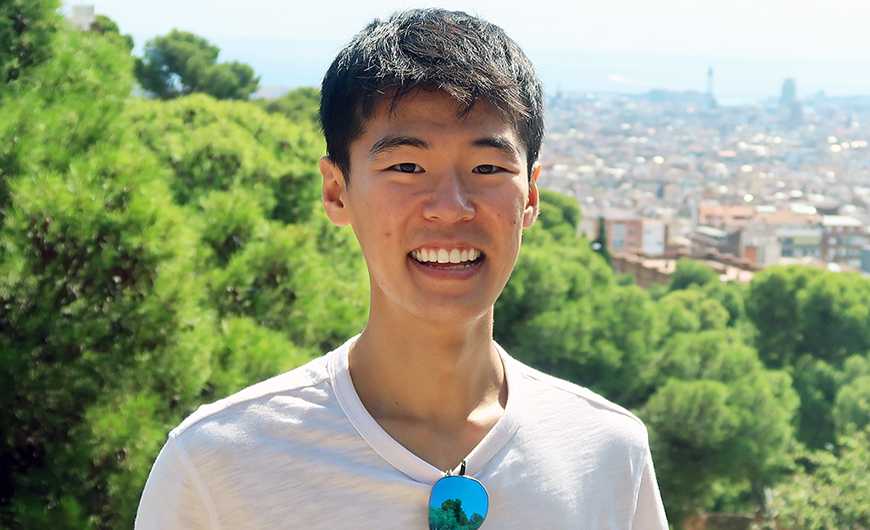 2016 Finalist
Kaien Yang
Kaien is a sophomore at Standford University majoring in Computer Science with an AI track. He works with robots and machine learning, and plays for Stanford's club tennis team.
Learn More >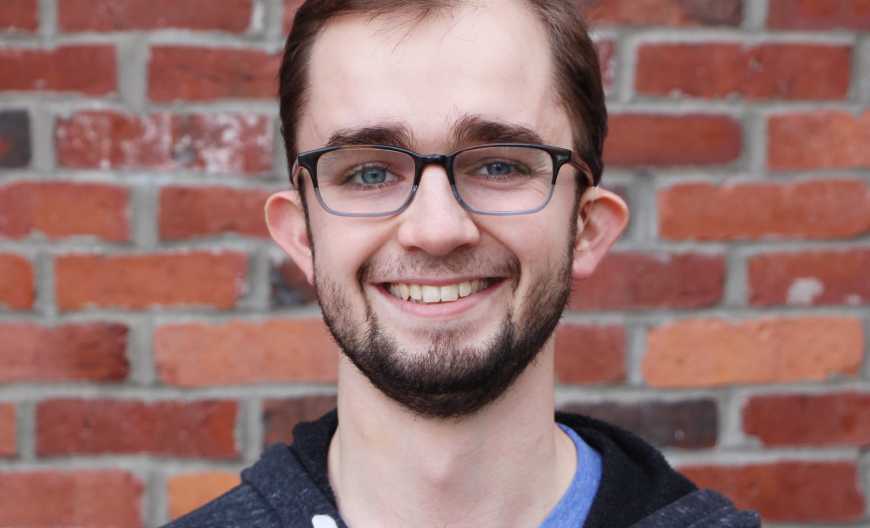 2009 Finalist
Nicholas LaJoie
Nicholas studied Computer Engineering in college and is currently pursuing a career in technology. He plays the drums and has worked in filmmaking.
Learn More >