Nelson Middle School | 8th grade | 14 years old
Combating the COVID-19 Pandemic: In-Silico Molecular Docking Study of Spike Protein of SARS-CoV-2 virus to develop Novel Antiviral drug
About the Idea
Anika used in-silico methodology for drug discovery to find a molecule that can selectively bind to the Spike protein of the SARS-CoV-2 virus in an attempt to find a cure for the COVID-19 pandemic.
Why did you enter the 3M Young Scientist Challenge?
I have always been amazed by science experiments since my childhood and I was drawn towards finding effective cures for Influenza disease after a severe bout of the infection last year. I would like to learn more from 3M scientists to pursue my drug development and with their help, would like to conduct in-vitro and in-vivo testing of my lead drug candidate.
What is your favorite invention of the last 100 years, and why?
My favorite invention is the Internet because it allows us to explore so much with just a few clicks. I find it a treasure trove of information and it has become a valuable asset in pursuing knowledge and conducting research from anywhere and at anytime. I am amazed at how vast and profound it is and cannot imagine a world without the internet. When coupled with proper judgement and use, we can achieve so much more and I am enthused at its potential each time I use it.
In 15 years I hope to be...
A medical researcher and professor.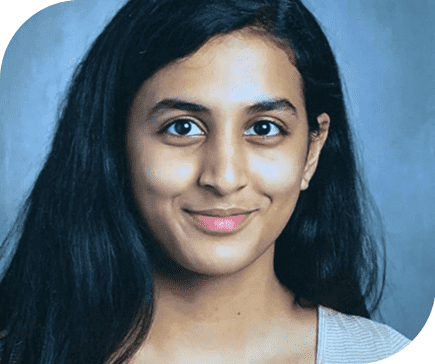 "Never stop asking questions."
Meet the Mentor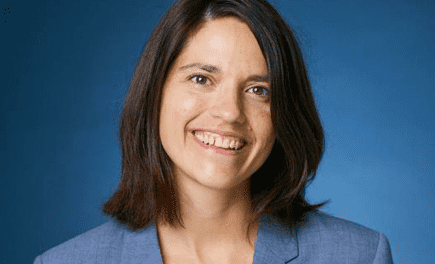 Dr. Ann Fornof
3M Senior Research Specialist
As an inventor with more than 25 granted patents, Dr. Ann Fornof brings practical knowledge of technology development to help 3M business divisions commercialize its innovative products.
Learn More