Innovative Minds: Nosrat Montaha
Owasso 8th Grade Center | 8th grade grade | 13 years old
UMT
About the Idea
This is a project I've nicknamed UMT that has the potential to provide a new method of sterilizing milk that can be available widespread to those in need.
Why did you enter the 3M Young Scientist Challenge?
It sounded like a fun challenge and opportunity to learn something new.
What is your favorite invention of the last 100 years, and why?
I would say my favorite invention is the mechanical pencil because of how useful it is.
In 15 years I hope to be...
In college studying medicine or engineering.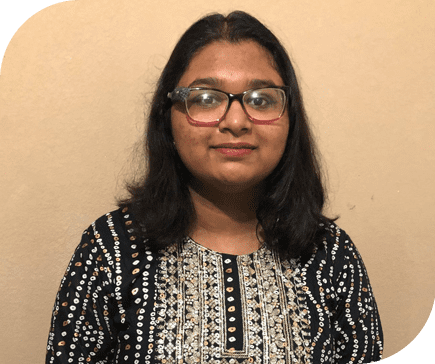 "Focus on your work before thinking about play."