Innovative Minds: Amritha
Aptakisic Junior High School | 7th grade | 13 years old
ASD Screener - Early Risk Assessment of Autism Spectrum disorder using Machine Learning
About the Idea
Autism is one of the most common developmental disabilities that impact social and communication skills. While there is no cure, intensive early intervention can make a big difference in the quality of life for many children
Why did you enter the 3M Young Scientist Challenge?
I entered the 3M Young Scientist Challenge to be able to bring awareness of Autism Spectrum Disorder. I wanted to emphasize the importance of early interventions, biomarkers, and objective tests for ASD. I also wanted to use the help of the 3M mentor to be able to further aid those with ASD.
What is your favorite invention of the last 100 years, and why?
TrailJectory is my favorite invention of the last 100 years because it enables cancer patients to be able to make treatment decisions so they have the best possible outcome of recovering. It uses data from previous patients and relevant treatment plans to help cancer patients. I think that this invention is revolutionary in terms of the medical field and in the future could help many people suffering with fatal conditions.
In 15 years I hope to be...
efficiently running a successful platform to further aid individuals with neurological disorders reach their full potential and receive the help and support they need through technology.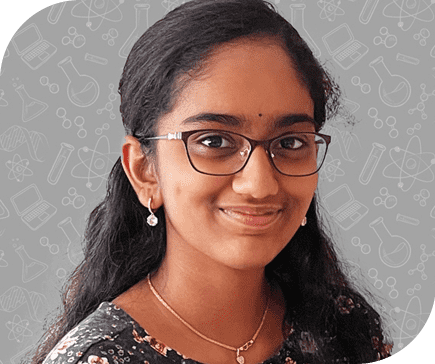 You never know what you can accomplish until you try
Meet the Mentor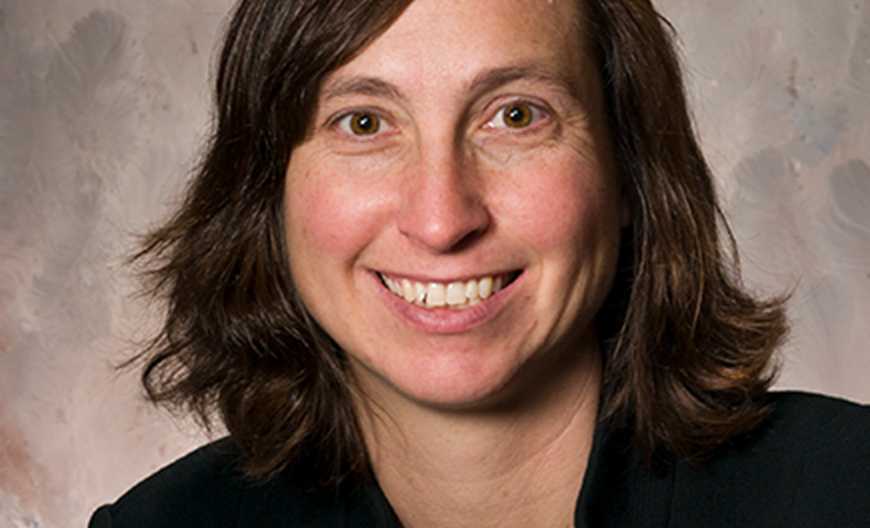 Dr. PJ Flanigan
Sr. Technical Manager of the Global Health Laboratory
A problem solver at heart, PJ coaches cross-functional development teams in the creation and commercialization of new consumer first-aid products. PJ enjoys managing technical experts from multiple countries and values diverse perspectives.
Learn More